News
2017-2018 Season Announcement
Posted on:
February 13, 2017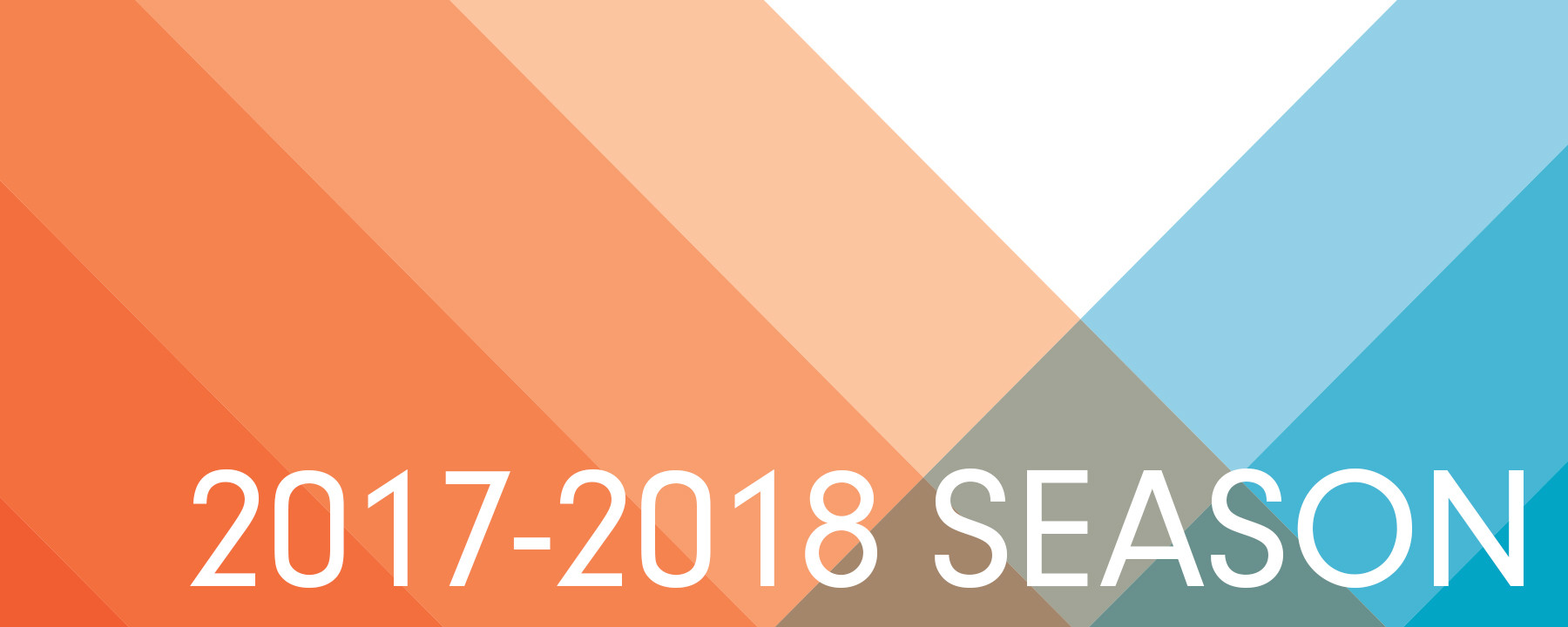 We are thrilled to announce the 2017-2018 season.
Highlights include: "Chamber Music Vienna," a Winter Festival celebrating the world's first true chamber music series; a special concert featuring the charming Arias and Barcarolles of Leonard Bernstein, in honor of his 100th birthday; a flute extravaganza curated by Tara Helen O'Connor and Ransom Wilson; CMS's first-ever all-Franck concert; a collection of poignant and passionate musical responses to World War One; the recital debuts of our two stellar new CMS Two ensembles, the Calidore and Schumann String Quartets; and a thrilling, one-of-a-kind program to close the season in which every work is actually a chamber concerto.
Subscriptions are on sale now!
Save up to 20% off tickets and get the best seats available when you subscribe today. Subscribe online or call the CMS Ticketing Office at 212-875-5788 (Monday-Friday, 10 AM-5 PM).
2017-2018 season single tickets go on sale August 1.
Summer Evenings single tickets go on sale May 1.