News
CMS Announces Plans for September Events
CMS 50th Anniversary Celebration & Inside Chamber Music Plus
Posted on:
August 27, 2020
Celebrating 50 Years of the Chamber Music Society of Lincoln Center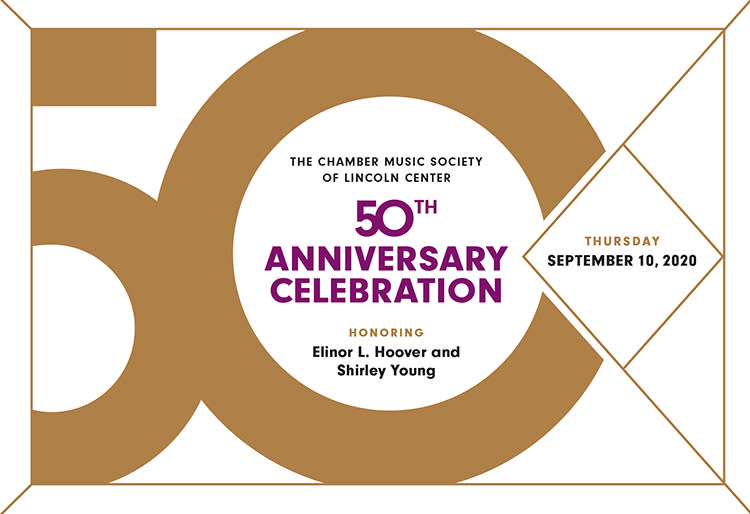 To celebrate its 50th Anniversary, Chamber Music Society of Lincoln Center presents the global premiere of the documentary film Transcending: The Chamber Music Society of Lincoln Center Celebrates 50 Years. The 53-minute film is introduced by stage and screen actor Annette Bening and premieres on platforms around the world on September 10 at 7:00 pm EDT.

Learn more here.
---
Inside Chamber Music Plus Begins September 9, 7:30 PM EDT.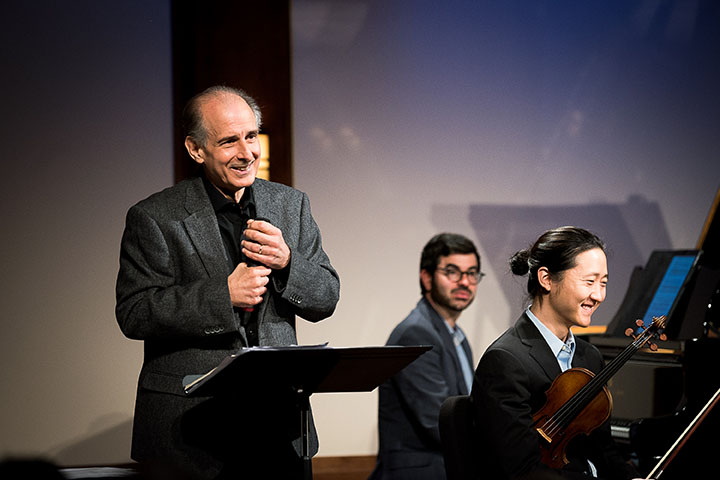 CMS Resident Lecturer and Director of Family Programs Bruce Adolphe explores beloved works of the chamber music repertoire with full lectures and performances pulled from CMS's vast archival collection. Adolphe provides new introductions to the music in each episode with his signature style – always entertaining and informative. Another new addition for audiences to enjoy will include a pre-recorded Q&A following each program, with Adolphe answering questions that were posed in response to the previous episode.
New episodes will be released Wednesdays in September at 7:30pm EDT on the CMS website and will be available to view on demand for one week.
Browse the full series here.