News
CMS European Tour 2019
Posted on:
April 16, 2019
Following a rousing performance home at Alice Tully Hall, pianist Wu Qian, violinist Arnaud Sussmann, violist Yura Lee, cellist Nicholas Canellakis, and clarinetist Tommaso Lonquich traveled across five cities in Europe performing Brett Dean's revolutionary new quartet, Seven Signals, and works by Beethoven, Debussy, and Brahms.
MUSIKHUSET AARHUS: AARHUS, DENMARK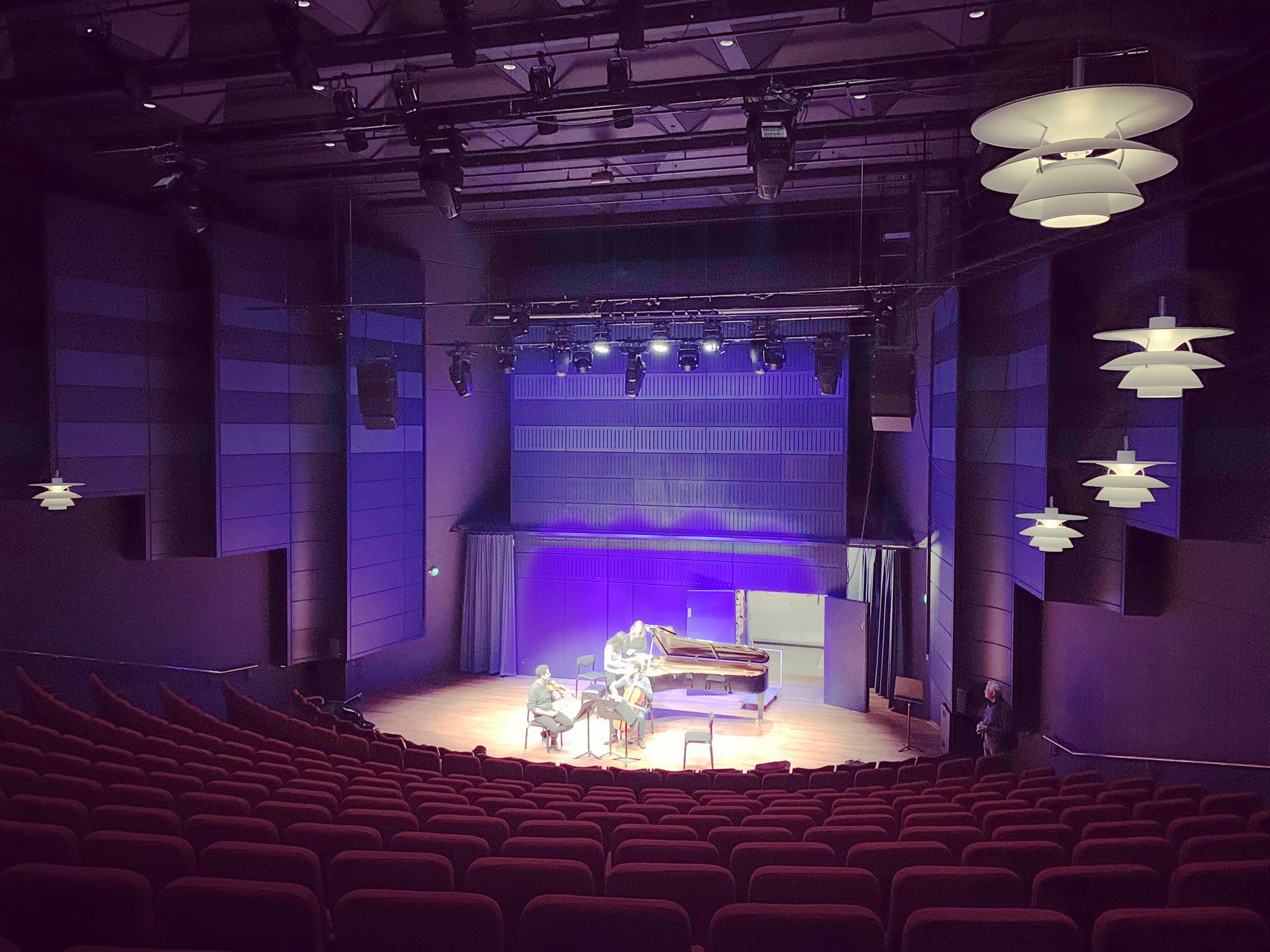 WIGMORE HALL: LONDON, UK
Called "A prize-winning performance," read a review from the London Evening Standard here.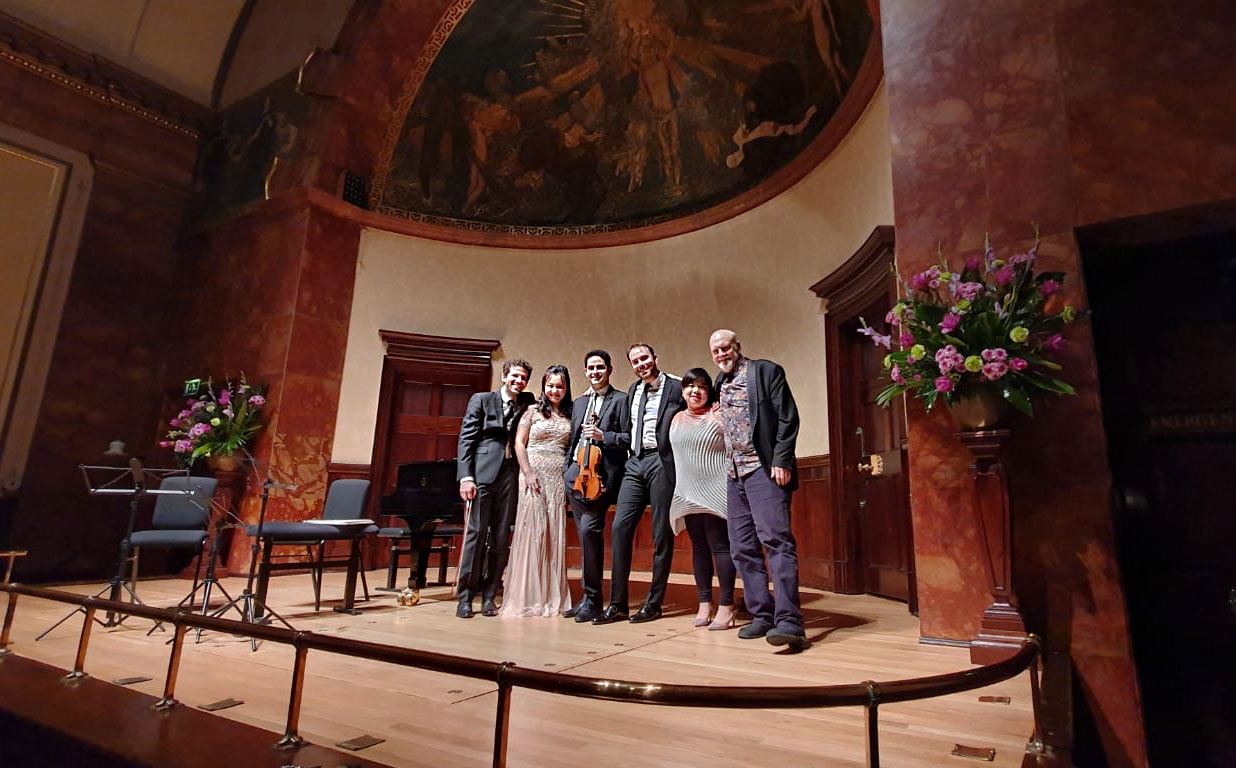 Elated to perform tonight at marvelous Wigmore Hall!
Here's a little Debussy from our dress rehearsal.
Also on the program Beethoven, Brahms, and the UK premiere of Brett Dean's Seven Signals!

With Wu Qian, piano@chambermusic @wigmore_hall pic.twitter.com/ihFpQqycec

— Tommaso Lonquich (@TommasoLonquich) April 9, 2019

AUDITORIUM DU LOUVRE: PARIS, FRANCE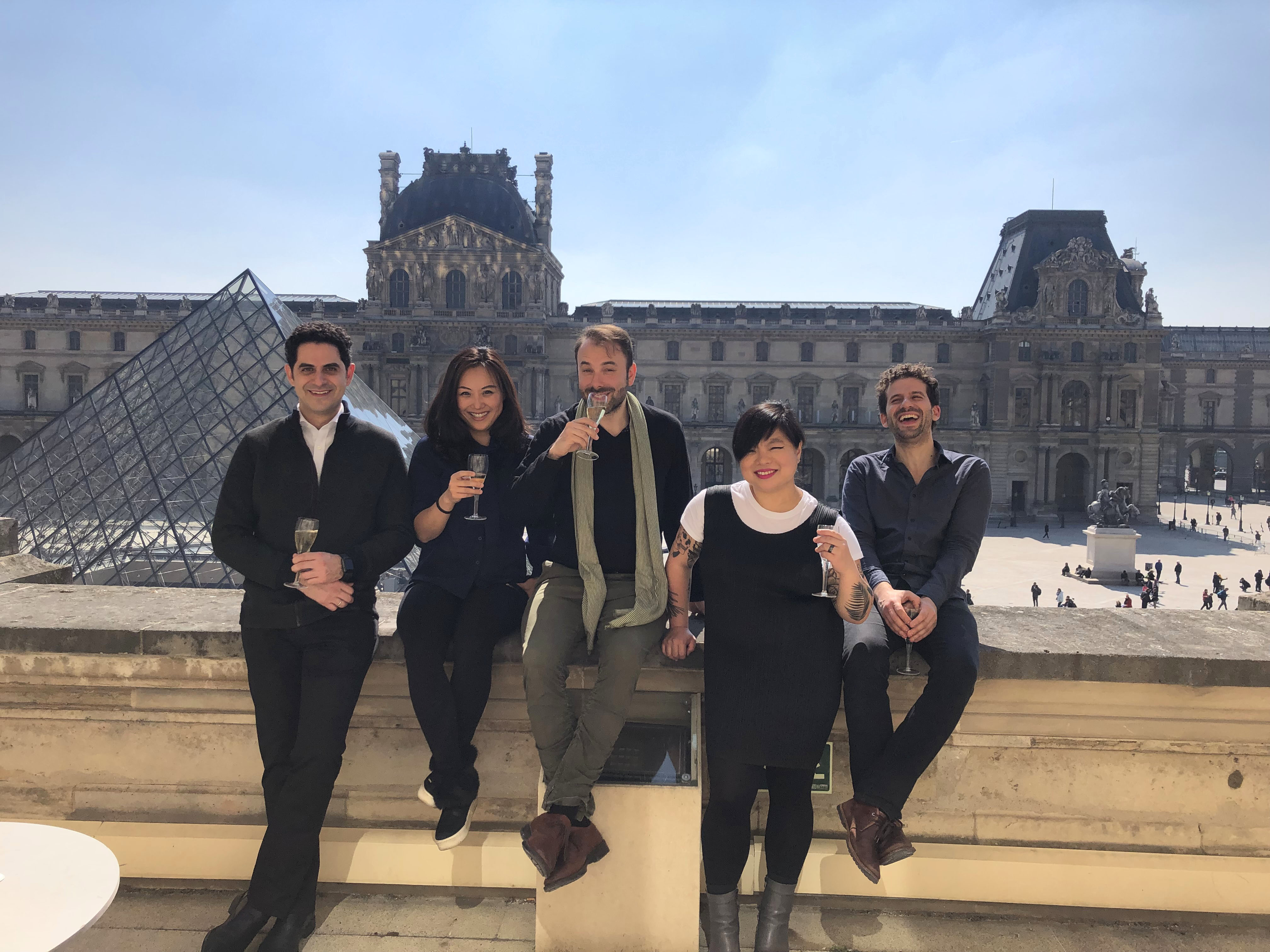 MUZIEKGEBOUW: AMSTERDAM, NETHERLANDS
Praised for being "A weekend concert that Amsterdam audiences will certainly not forget in the foreseeable future," read a review from Violinist.com here.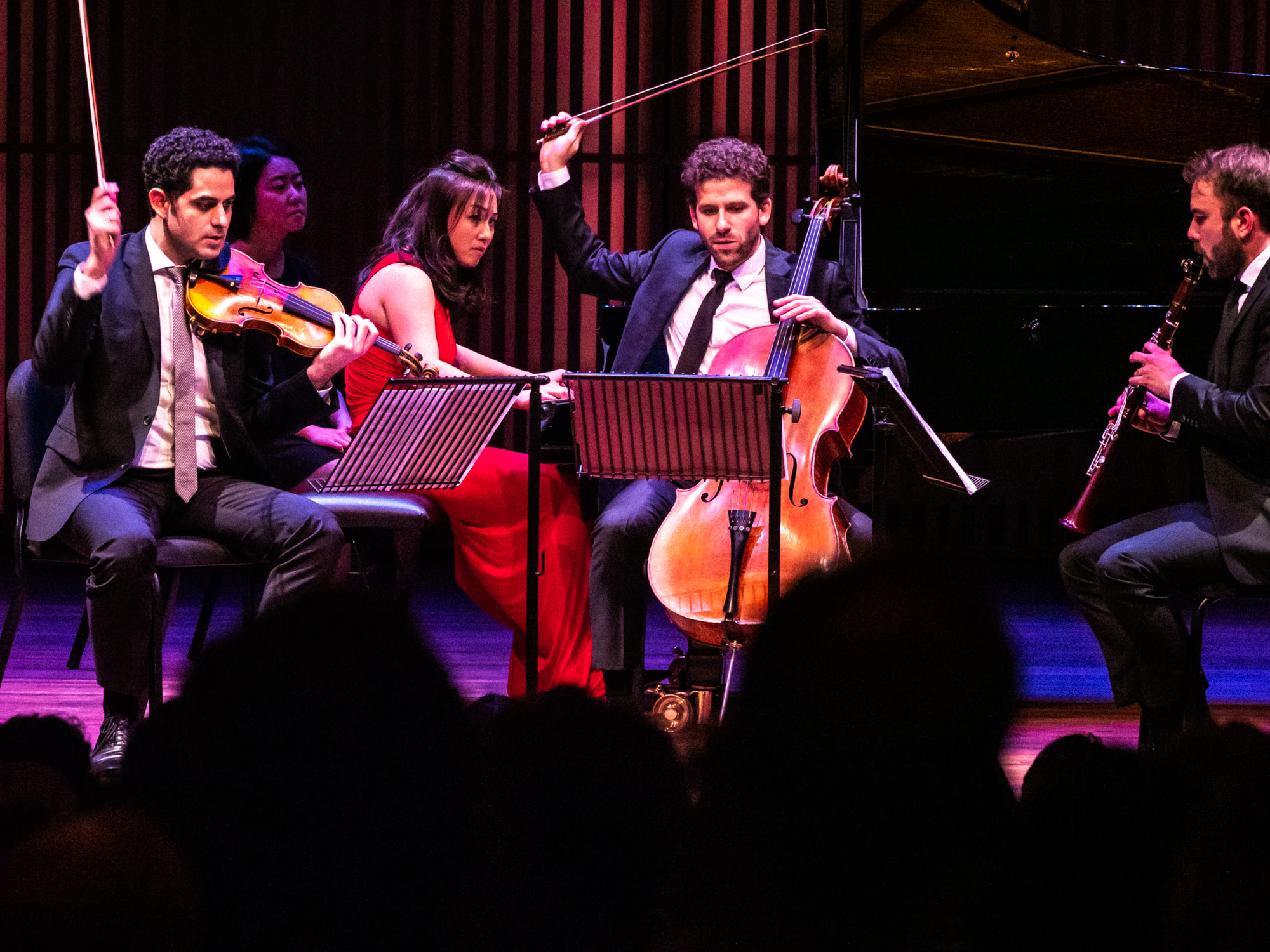 TIVOLIVREDENBURG: UTRECHT, NETHERLANDS
Rehearsing Brett Dean's Seven Signals before a performance in Utrecht.