News
September is National Piano Month
Posted on:
September 15, 2017
CMS celebrates National Piano Month with performances, stories from CMS Pianists, and a look into one of the most beloved instruments.
Alessio Bax and Lucille Chung Perform for WQXR's Midday Masterpieces
CMS Pianists Share Memories of Their Favorite Pianos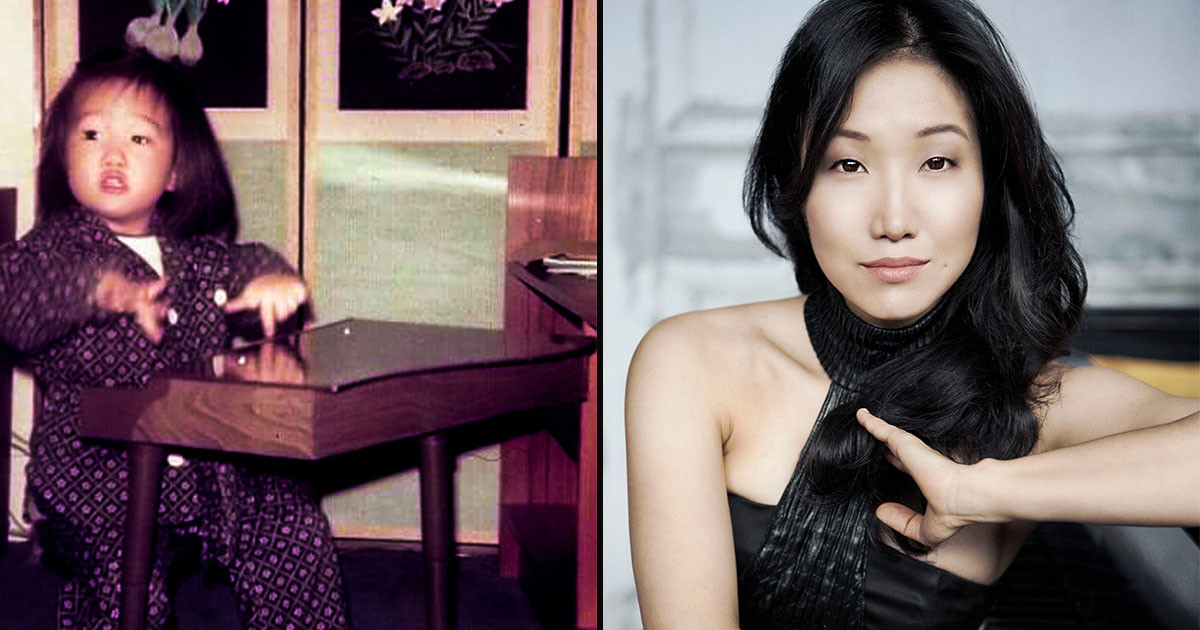 I still fondly remember my first "grand" piano at age 2, as it was given to me as a birthday gift.
- Lucille Chung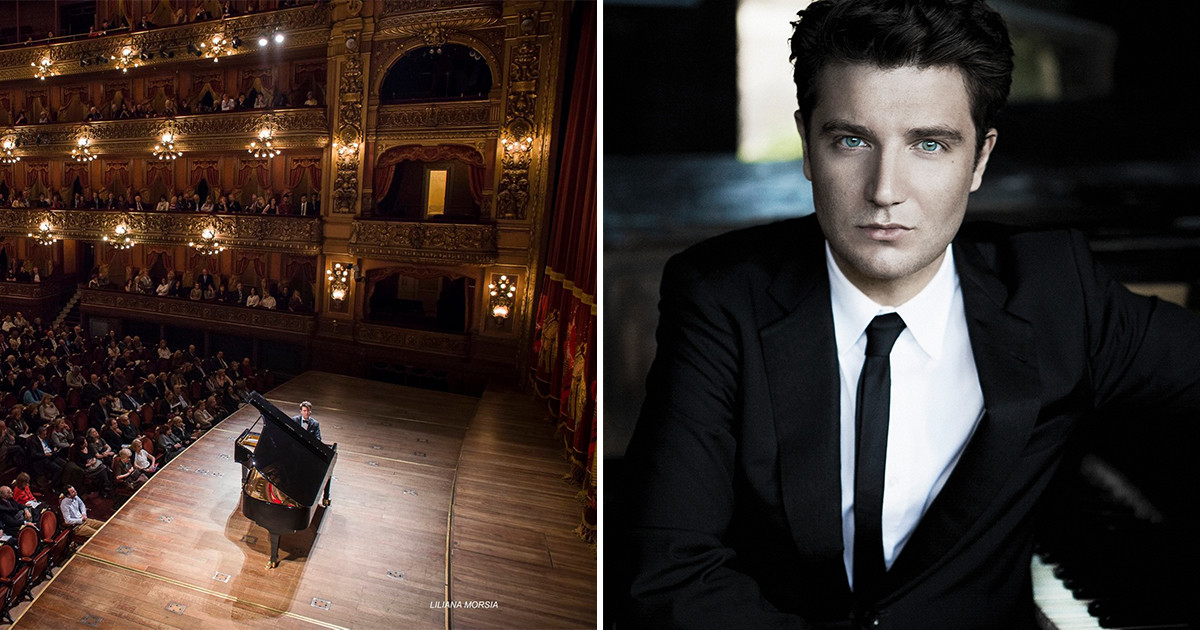 In a beautiful theater, such as the famed Teatro Colón in Buenos Aires, people have witnessed so much great music in its life, but the piano is still the king. It was a privilege to have such a close friend and ally with me on stage.
- Alessio Bax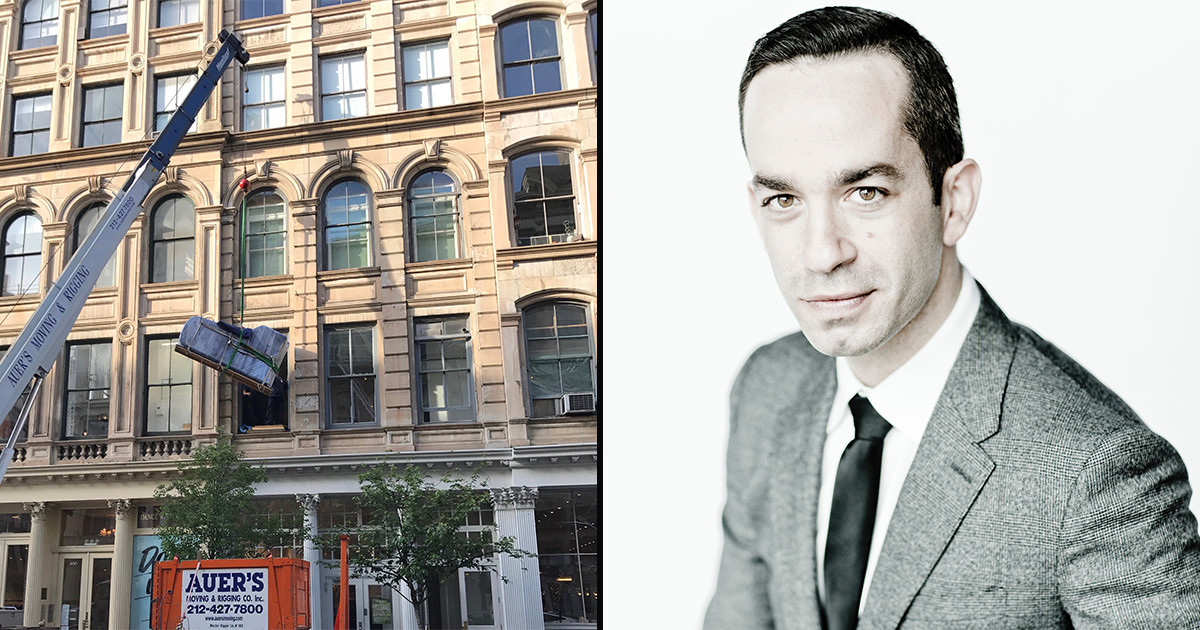 Here is a photo is my own piano being hoisted into my apartment. I bought it 10 years ago from a celebrated concert hall in the Netherlands, where it stood as the main concert instrument for 27 years. It made the long journey to New York and was craned into my old apartment, then craned out and in again into my current apartment. We've been through a lot together!
- Inon Barnatan
(Left) In my childhood house playing on my beloved Steinway M circa 1999, in a suit and tie of course with my composer busts on the piano (perfectly normal childhood behavior).
(Right) Moab--"one of my favorite places on earth, the gorgeous grotto in Moab, Utah, with the beautiful piano sitting directly in the red sand.
-Michael Brown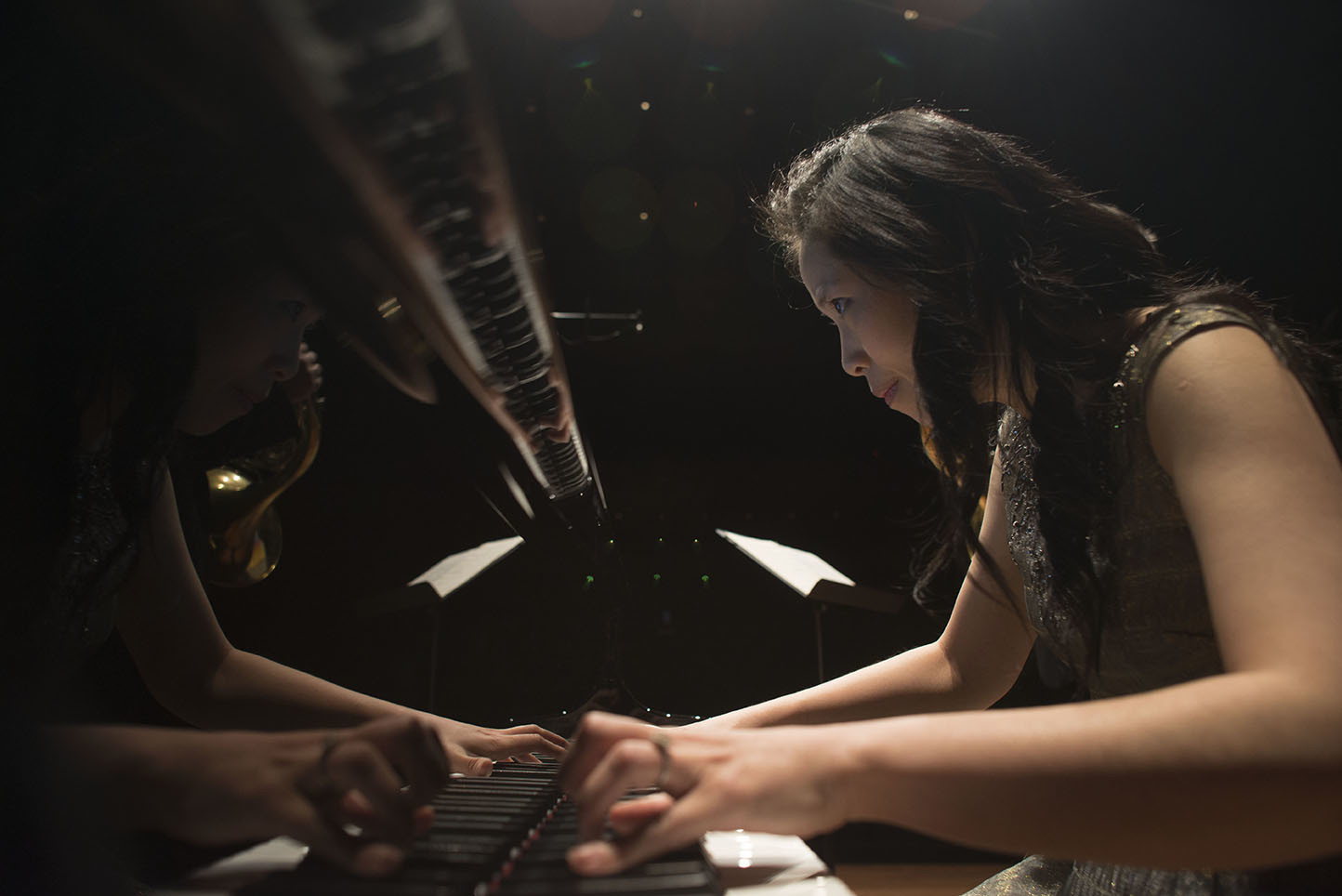 I am very blessed to have one of the most beautiful Hamburg Ds from CMS - it's actually the same piano I played at the Rose for my very first appearance with the CMS back in 2012 - so it's very special to me!
-Gloria Chien
Meet the Pianos of CMS
Fast Facts About the Piano
There are over 12,000 parts in a piano, 10,000 which are moving.
The name 'piano' is a nickname for the full Italian name of the instrument, which is 'piano e forte,' meaning soft and loud.
The piano is known as the "King of the Instruments" because its range goes lower than the bottom 16 foot pedal note of an organ to the highest note that you can play on a piccolo.
You can find one of only three exsisting original pianos by inventor Bartolomeo Cristofori here in New York City at The Metropolitan Museum of Art.
Pianos usually have around 220-230 strings that are made from steel and strung extremely tight. Each string usually holds around 168 pounds of tension, making the total tension of most standard pianos around 18-20 tons. However, some of the largest grand pianos hold up to whopping 30 tons of tension!
See the Piano in Action This Season!
With 15 pianists on the CMS Artist roster this season, you can see everything from solo piano works and four hand pieces to some of the most powerful piano quartets in chamber music repertoire and new works from today's finest living composers. Be sure to browse the 2017-18 season for more info!