News
Summer Tours Take CMS Across the Globe
Posted on:
April 28, 2017
This May, CMS will bring some of the best chamber music repertoire to audiences across the globe. Click on the dates below for more information about each program.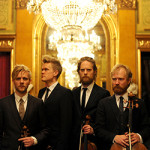 The Danish String Quartet will perform in their home country alongside CMS Artists for our first visit to the Royal Danish Academy of Music. This program will include works by Schubert, Shostakovich, and Dvořák.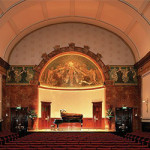 Anxious to return to Wigmore Hall since our last appearance there in 2015, CMS Artists will perform works by Mozart, Schubert, and Dvořák. Our multi-year residency with Wigmore Hall will continue through April, 2020.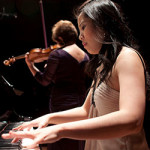 We conclude the third season of our residency with our partners at The Performing Arts Center, Purchase College, with a Mozart-themed program that is sure to provide a riviting listening experience. Our residency with The Performing Arts Center, Purchase College, will continue next season.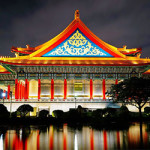 CMS is excited to begin a new collaboration with the Bach Inspiration Music and Culture Association in Taiwan. Works by Mendelssohn and more will be performed at the breathtaking National Concert Hall.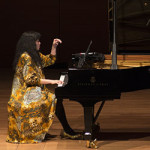 CMS will present a three-concert series in Shanghai, marking our first visit to the Shanghai Concert Hall. Each concert will be preceeded by a chat with the artists where a different topic will be discussed.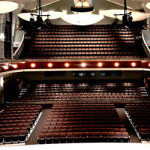 For the final concert of the season with our residency partners at UG Athens, we will perform Aaron Copland's beloved Appalachian Spring alongside works by American composers. Next season will be our 7th year partnering with UGA.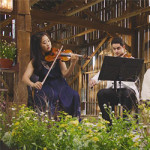 Now in its 11th season, CMS returns to the Chamber Music Festival of the Bluegrass in Kentucky this summer. CMS will present four concerts in one weekend with music ranging from Paganini to Kodály. Three concerts are already sold out—get your tickets while they last!