Stress Can Be Fun!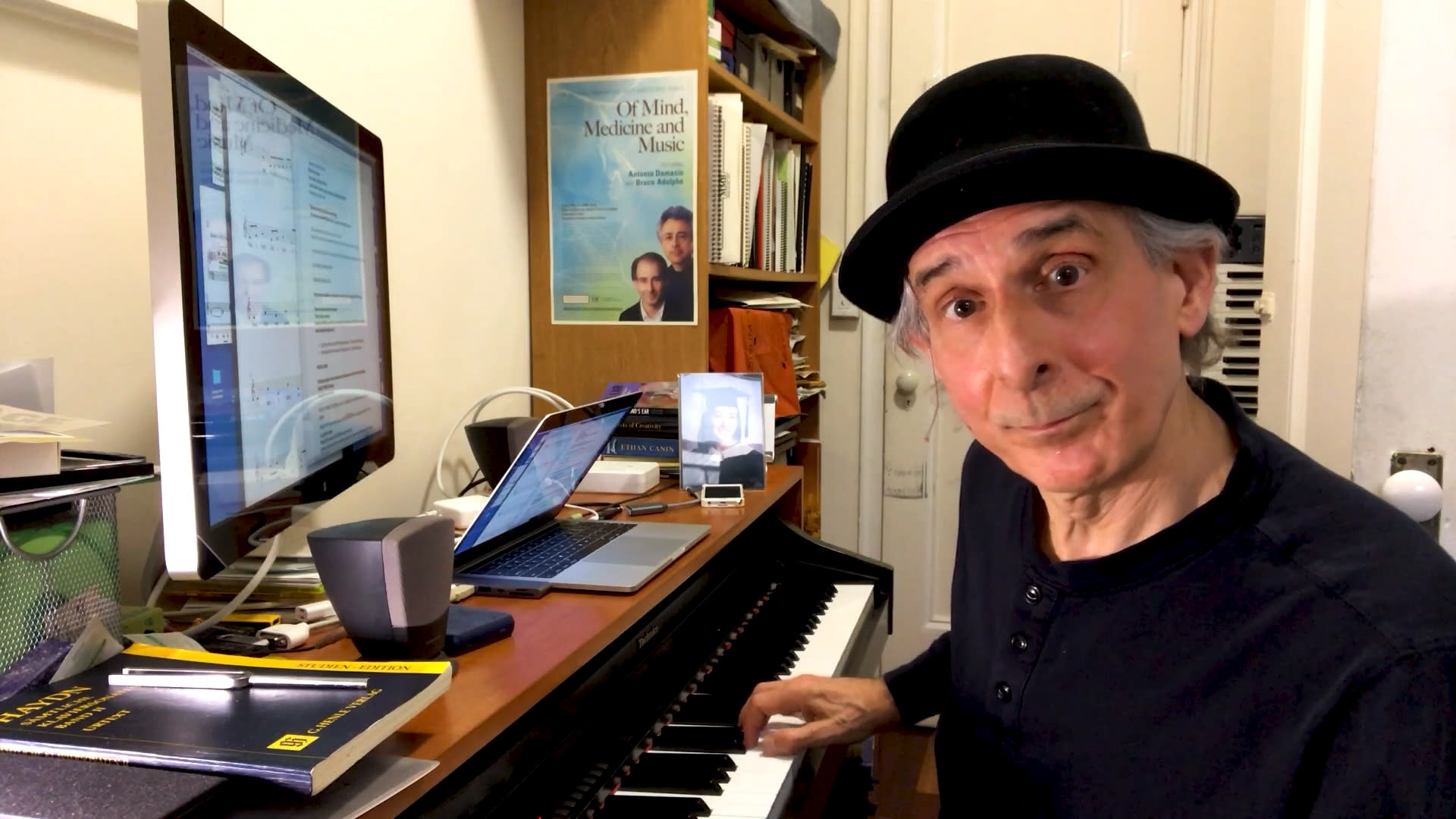 Watch the Episode Here
Inspector Pulse discovers that you can use a musical accent mark to put stress on a note and create dance rhythms!
Can you think of a phrase with 7 syllables? Count to 7 first and then try saying the phrase in a rhythmic pattern just like Inspector Pulse!
Listen again to Inspector Pulse perform "The Happy Birthday Song" with different stresses on every 5, 6, 3, and 7 beats. Try clapping along to each version as he plays!
Listen to Daughter Pulse and Inspector Pulse perform "Amazing Grace." Try singing along with the different versions!
---
¿Puedes pensar en una frase de 7 sílabas? ¡Primero cuenta hasta 7 y luego intenta decir la frase en un patrón rítmico como lo hace el Inspector Pulse!
Escucha al Inspector Pulse ejecutar "The Happy Birthday Song" con diferentes acentos cada 5, 6, 3, y 7 pulsos. ¡Trata de aplaudir junto a cada versión!
Escucha a Hija Pulse y el Inspector Pulse tocar "Amazing Grace." ¡Canta junto a las diferentes verisones!