Messiaen: Quartet for the End of Time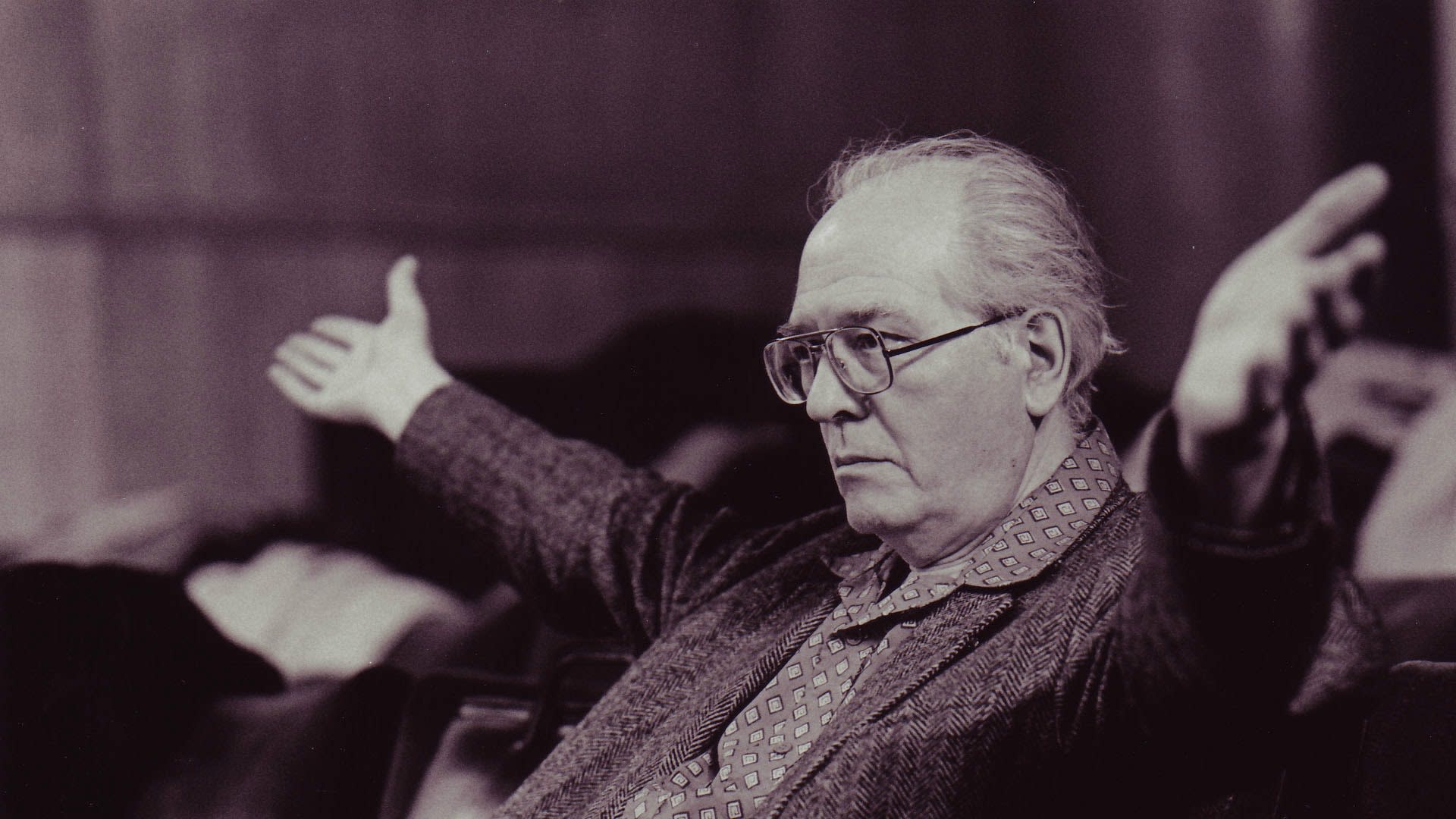 Watch the Work Here
Visit the Full Playlist Here
UNDERSTAND
Describe how the paint colors and shapes in the video connect with musical moods heard in this movement from the work.
Why do you think Messiaen used such a unique instrumentation?
ANALYZE
Messiaen was synaesthetic, that is saw colors when heard sound. The painter in this video has selected colors he feels represent the mood of the composition. Analyze Messiaen's own connection to color and sound referring to online resources.
EVALUATE
Messiaen was synaesthatic, that is he could see colors when he heard sound. Instruments can also be said to have a color or "timbre." Evaluate the use of instrumental color by Messiaen in this work.
CREATE
Create your own drawings based on the colors and shapes you hear in this work and share with your classmates in an online forum.
ENTIENDE
Describe la connección entre las formas y colores en el video y las emociones que evoca la música de este movimiento.
¿Por qué crees que Messiaen utilizó tan única instrumentación?
ANALIZA
Messiaen fue una persona sinestésica- él veía colores al escuchar sonidos. El pintor en este video ha escogido colores que representan el estádo de ánimo que evoca la pieza en si mismo. Utilizando recursos en línea, analiza la connección que Messiaen tenía con los diferentes colores.
EVALÚA
Se puede decir que cada instrumento tiene un "color" o "timbre" único. Evalúa el uso de color instrumental de Messiaen en esta pieza.
CREA
Crea tus propios dibujos con base en los colores y formas que escuchas en esta pieza y compártelo con tus compañeros de clase.