Farina: Capriccio stravagante for Violin, Two Violas, Cello, and Continuo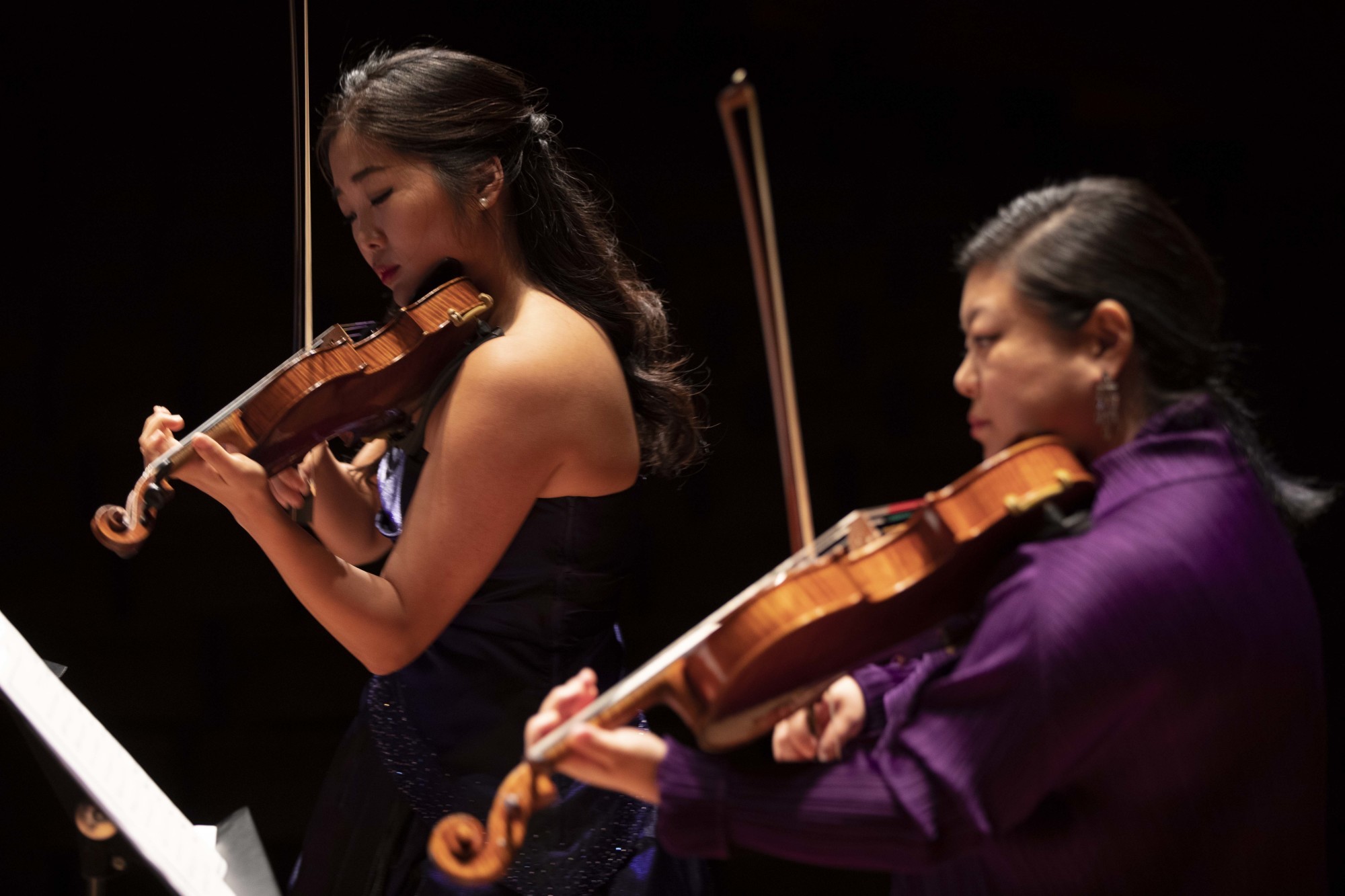 Watch the Work Here
Visit the Full Playlist Here
UNDERSTAND
What kinds of animals do you think are being imitated in this work?
ANALYZE
Farina imitates animals and other instruments to paint a picture of daily life in this piece. Compare Farina's approach to this kind of imitation with that of Vivaldi in the selection from the Four Seasons also in the playlist.
EVALUATE
Which composer, Farina or Vivaldi, is more effective at conveying images of daily life in their works?
CREATE
Farina portrays a day in his life. Write a play/movie script with characters which this piece would accompany.
ENTIENDE
¿Qué tipo de animales crees que están siendo imitados en esta pieza?
ANALIZA
En esta pieza, Farina imita a animales e instrumentos con el fín de pintar una imagen musical de la vida cotidiana. Compara el tipo de imitación que Farina utiliza con aquel de Vivaldi en la selección de Las cuatro estaciones incluída en esta lista de reproducción.
EVALÚA
¿Quién logra evocar imágenes más vividas a través de su música: Farina o Vivaldi?
CREA
Con su música, Farina retrata un día de su vida cotidiana. Escribe una obra de teatro o guión de película con los personajes que te imaginas que sería parte de esta pieza.