Schumann: Dichterliebe for Voice and Piano, Op. 48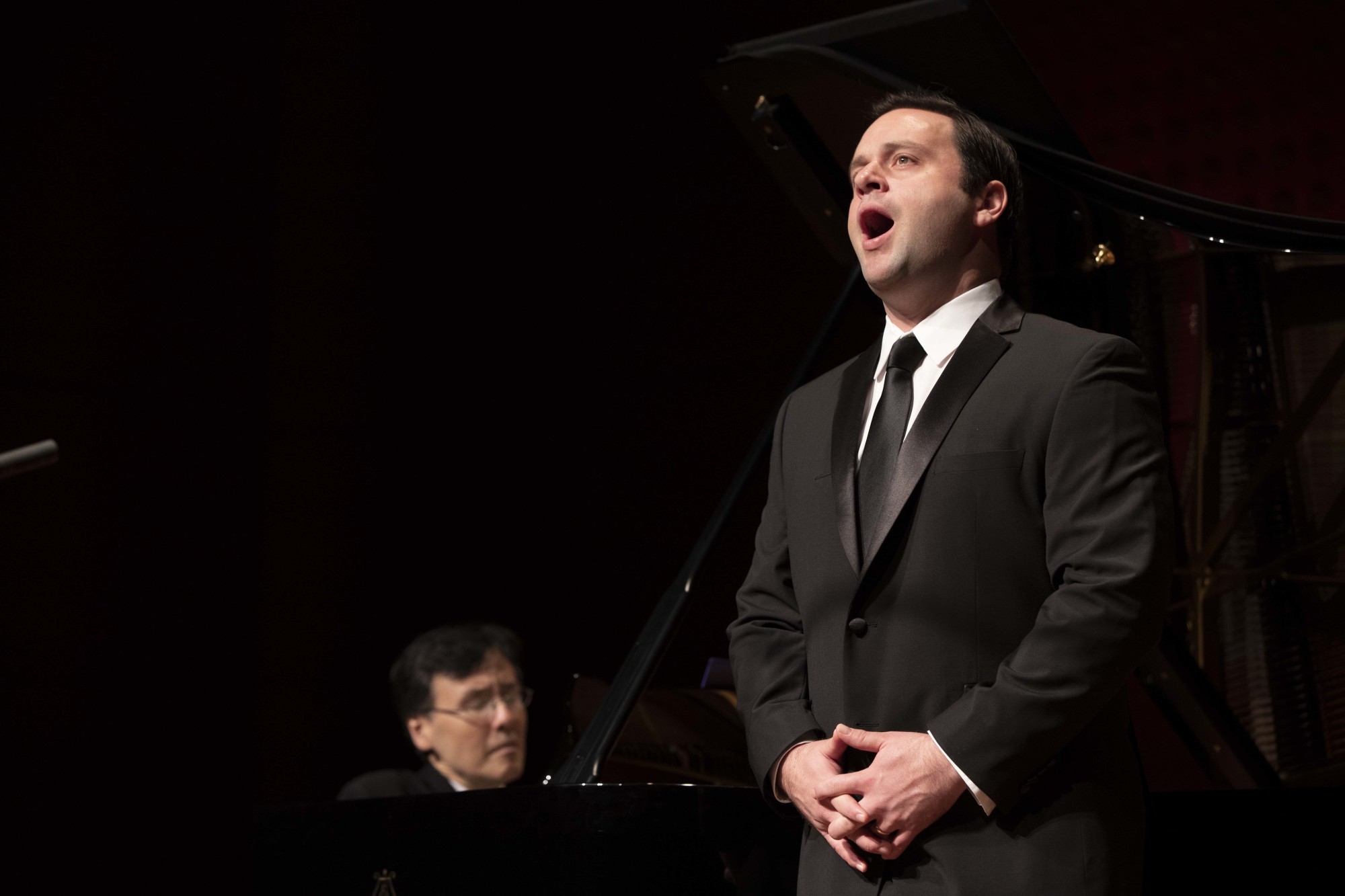 Watch the Work Here
Visit the Full Playlist Here
UNDERSTAND
What is the general name of this a work for vocalist and piano popular in the 19th century?
ANALYZE
Schumann was influenced by the composer Schubert. Compare a song from this cycle with Schubert's short song performed by the same artists.
EVALUATE
How does a chamber work featuring voice differ from an instrumental work? Defend your position with examples from this work and other instrumental works in this week's playlist.
CREATE
Create your own list of your favorite love poems and match them to works found in the CMS archive.
ENTIENDE
¿Cuál es el nombre general de las obras para voz y piano que fueron tan populares en el siglo XIX?
ANALIZA
Schubert fue una gran influencia de Schumann. Compara una de las canciones de este ciclo con esta de Schubert, realizada por los mismos artistas.
EVALÚA
¿Qué diferencias has notado entre obras instrumentales y obras con voz? Delinea estas diferencias utilizando ejemplos de esta pieza y otras obras instrumentales incluídas en esta lista de reproducción.
CREA
Crea tu propia lista de poemas favoritos y emparéjalos con obras que encuentres en el archivo de videos de CMS.