Crumb: The Ghosts of Alhambra (Spanish Songbook I) for Voice, Guitar, and Percussion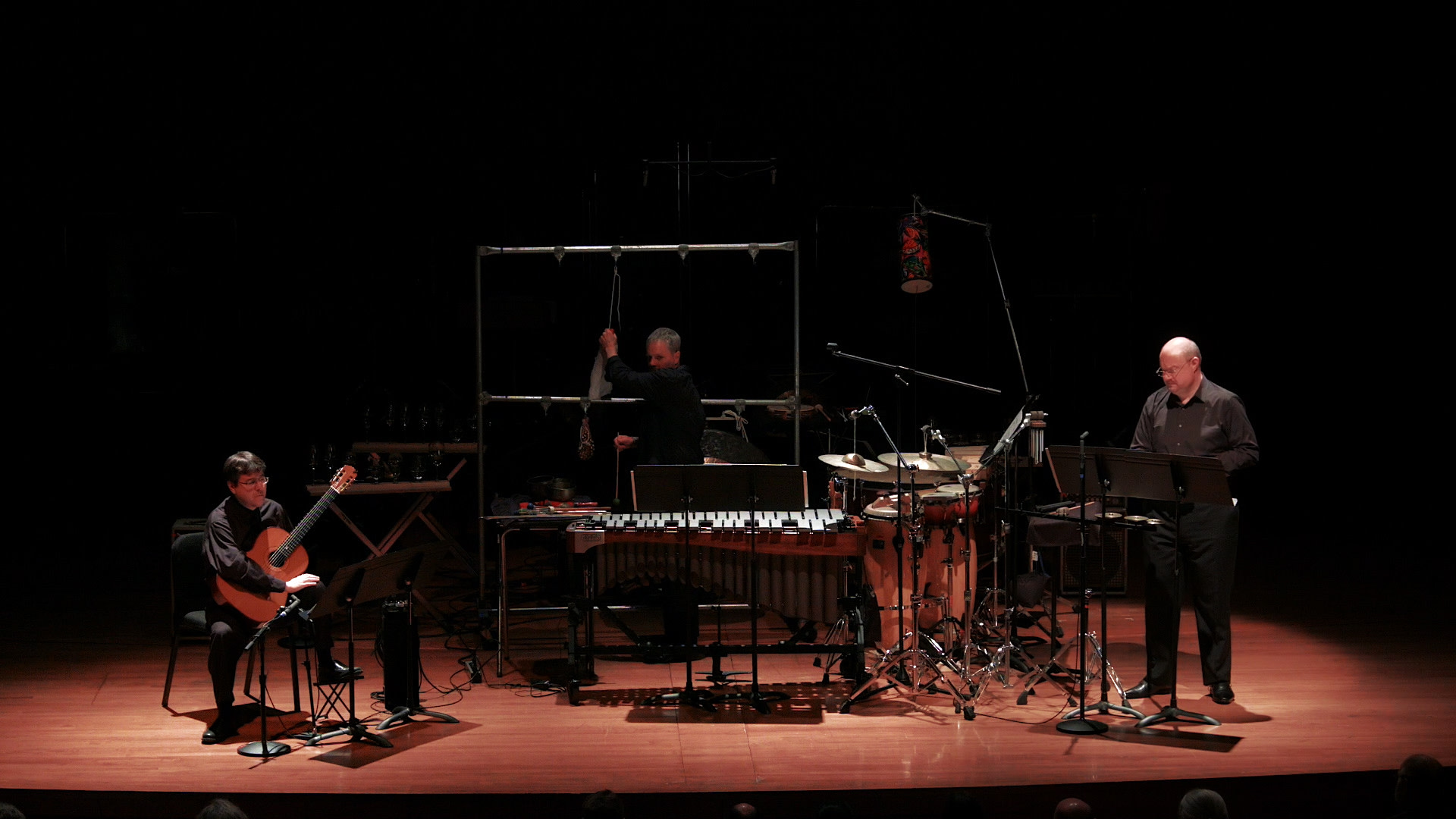 Watch the Work Here
Visit the Full Playlist Here
UNDERSTAND
In what country was the composer Crumb born?
ANALYZE
Compare this work to other works with a vocalist from previous weeks in terms of use of instrumentation.
EVALUATE
The use of percussion and guitar in this work connects with the themes found in the text. Defend this statement using examples from the work.
CREATE
Build your own percussion instrument from items around your house.
ENTIENDE
¿En qué país nació el compositor George Crumb?
ANALIZA
Compara la instrumentación de esta obra con otras de semanas previas que también incluyan cantantes.
EVALÚA
Las partes de percusión y guitarra de esta obra se conectan temáticamente con este texto. Defiende esta declaración utilizando ejemplos de la pieza.
CREA
Construye tu propio instrumento de percusión con materiales que encuentres en tu casa.