Student Producers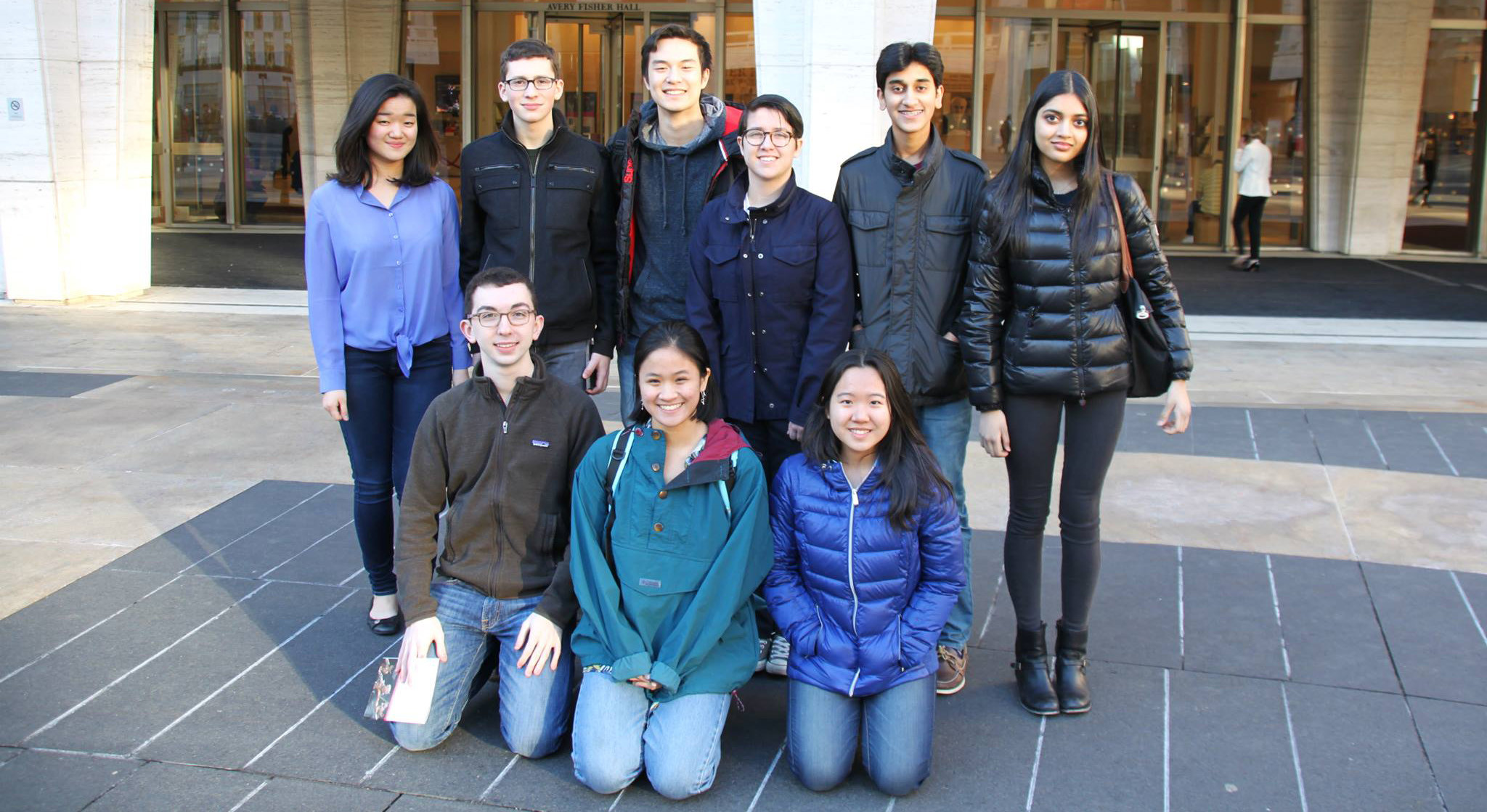 The Student Producers, a committee of ten high school students, are an integral part of the Chamber Music Society's program and mission. Originally created to help CMS better understand how to reach young people, and introduce them to chamber music, the Student Producers have designed and produced their own series of concerts for high school students, and now curate a series of events for their peers, attached to main-stage CMS concerts in Alice Tully Hall.


The Student Producers hold meetings at the CMS offices every Thursday afternoon. Working closely with the Marketing, Administrative, and Education departments of CMS, they learn the tools needed to run a successful organization: interesting programming, creative advertising campaigns, ticket sale strategies, working with artists, budget management, and fund raising. Each season, the Student Producers harness these skills to create unforgettable concert experiences.
Visit The Student Producers Mini-Site.
For information and reservations contact Derek Balcom at 212-875-5793 or email dbalcom@ChamberMusicSociety.org