Thursday, February 11, 2021
Front Row Mainstage: Roaring Twenties Masterworks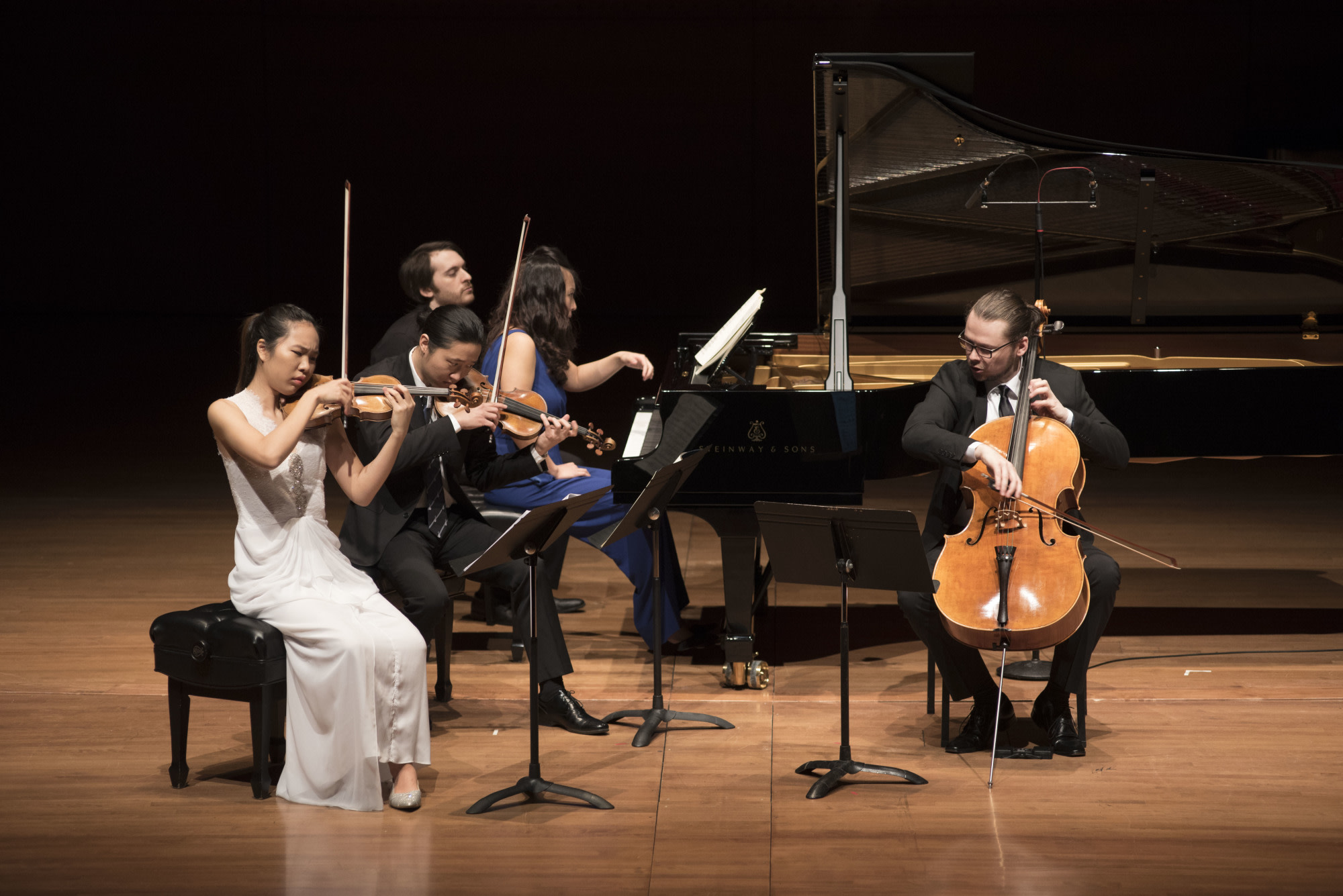 Video will begin here at 7:30 PM ET and remain on demand for one week.
Experience the peerless artistry of CMS with newly curated full-length HD concerts featuring archival video recordings woven together into never-before-heard concert pairings. Intermission will include a Q&A with the artists. Free admission.

CLICK HERE TO SUPPORT CMS AND OUR EXTRAORDINARY ARTISTS


Program
Ravel Sonata for Violin and Piano (1923-27) Original performance May 15, 2015
Korngold Suite for Piano Left Hand, Two Violins, and Cello, Op. 23 (1930) Original performance March 4, 2018
Sign-up for Watch Live updates...