News
CMS Young Patrons Season Highlights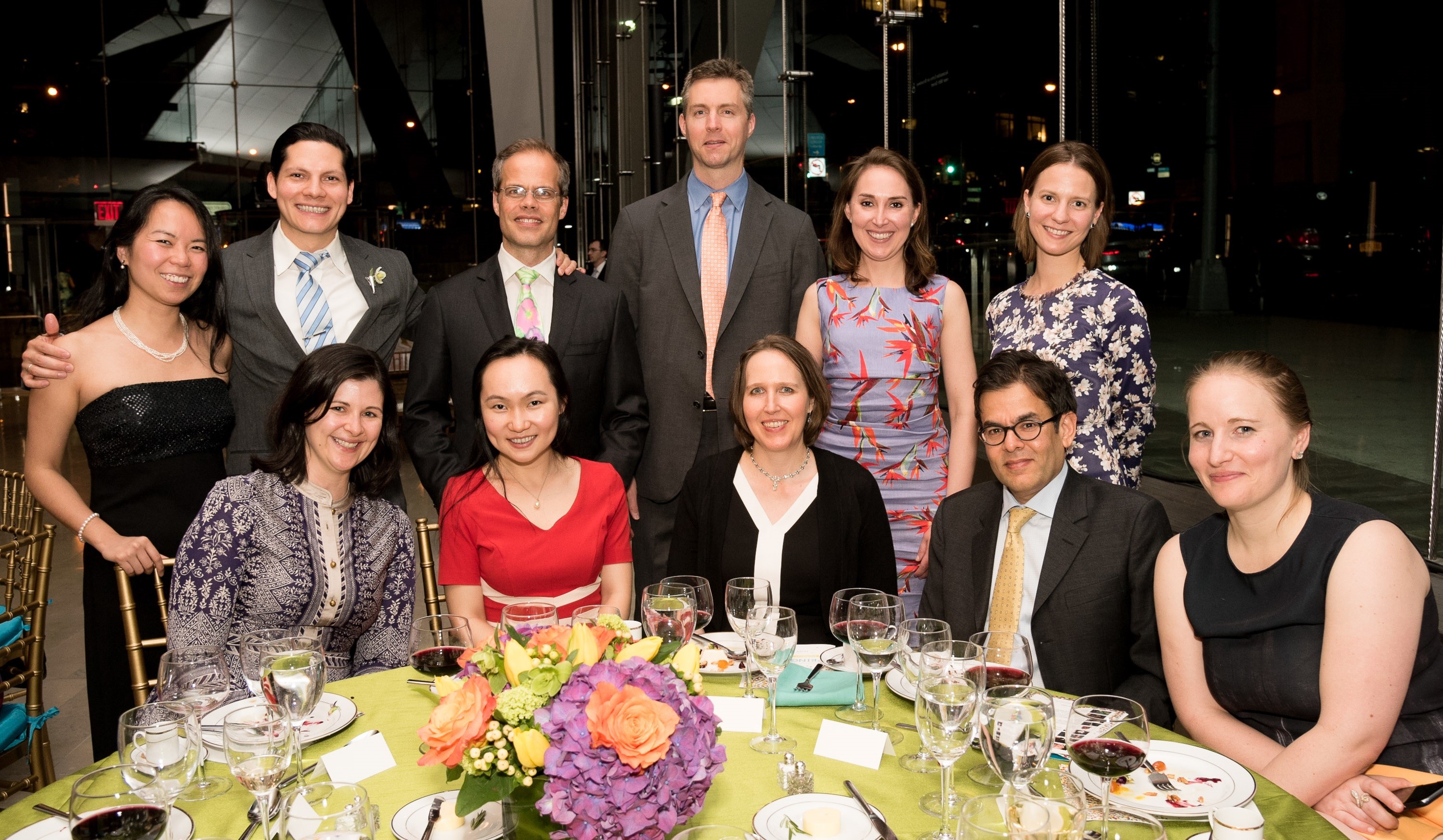 CMS Young Patrons enjoy a rich season of special events and unique musical experiences. Young Patrons support CMS's extensive educational programs and CMS Two, the prestigious three-year residency for tomorrow's most important Artists. Here's a look back at some of the highlights of the 47th Anniversary Season. To learn more about how to become a Young Patron member click here.

On October 6, CMS Young Patrons and 70 young professionals kicked off the 2016-2017 season at the Gagosian Gallery with a special performance by the Calidore String Quartet, members of CMS Two, amidst the awe-inspiring sculptures of Richard Serra.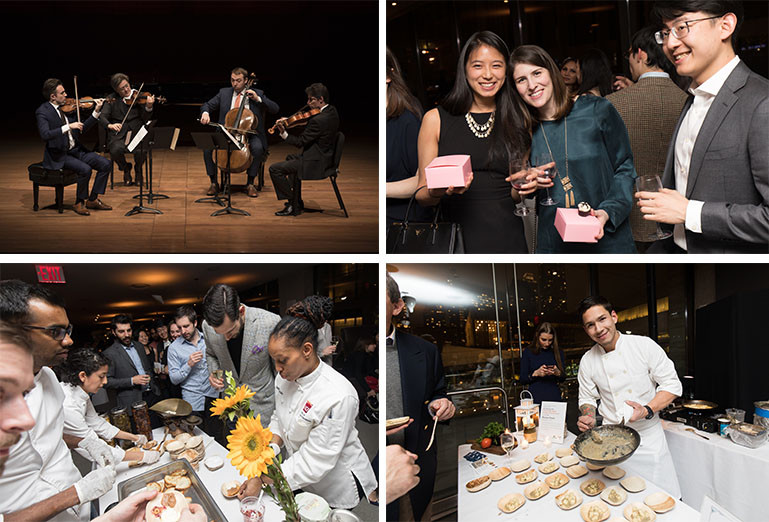 On February 10, CMS Young Patrons joined forces with the James Beard Foundation Greens (Foodies Under 40) at Alice Tully Hall for an evening of beautiful music and enticing food by some of NYC's most celebrated chefs.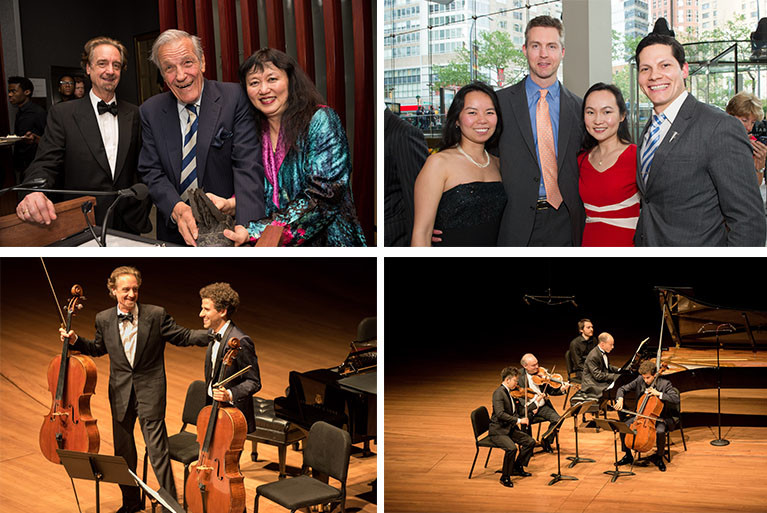 On May 24, at the annual Spring Gala, CMS honored the incomparable Peter Duchin for his thirty years of service on the CMS Board and his lifelong contribution to the arts. Attendees enjoyed a cocktail reception, concert, and dinner with the Artists at Alice Tully Hall.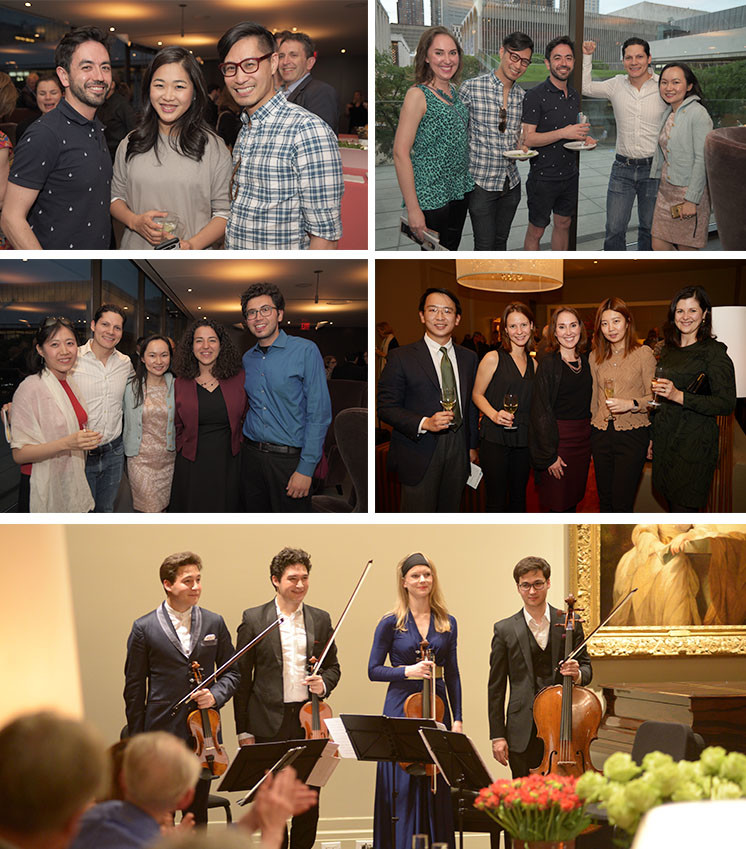 Post-concert parties with the Artists, private home events, and open rehearsals are just a few of the unique musical experiences Young Patrons enjoy throughout the season.

Membership benefits are extended to two individuals for 12 months with payments as little as $42 a month.

To learn more about how to become a Young Patron member click here.