News
Rave Reviews for Crumb Festival
Posted on:
April 24, 2019
CMS paid tribute to the iconic American composer George Crumb with two programs revealing the composer in all his kaleidoscopic creativity. A highlight of the festival was the World Premiere performance of a new percussion quintet, KRONOS-KRYPTOS. CMS was honored to have Mr. Crumb in the audience for both nights of the festival.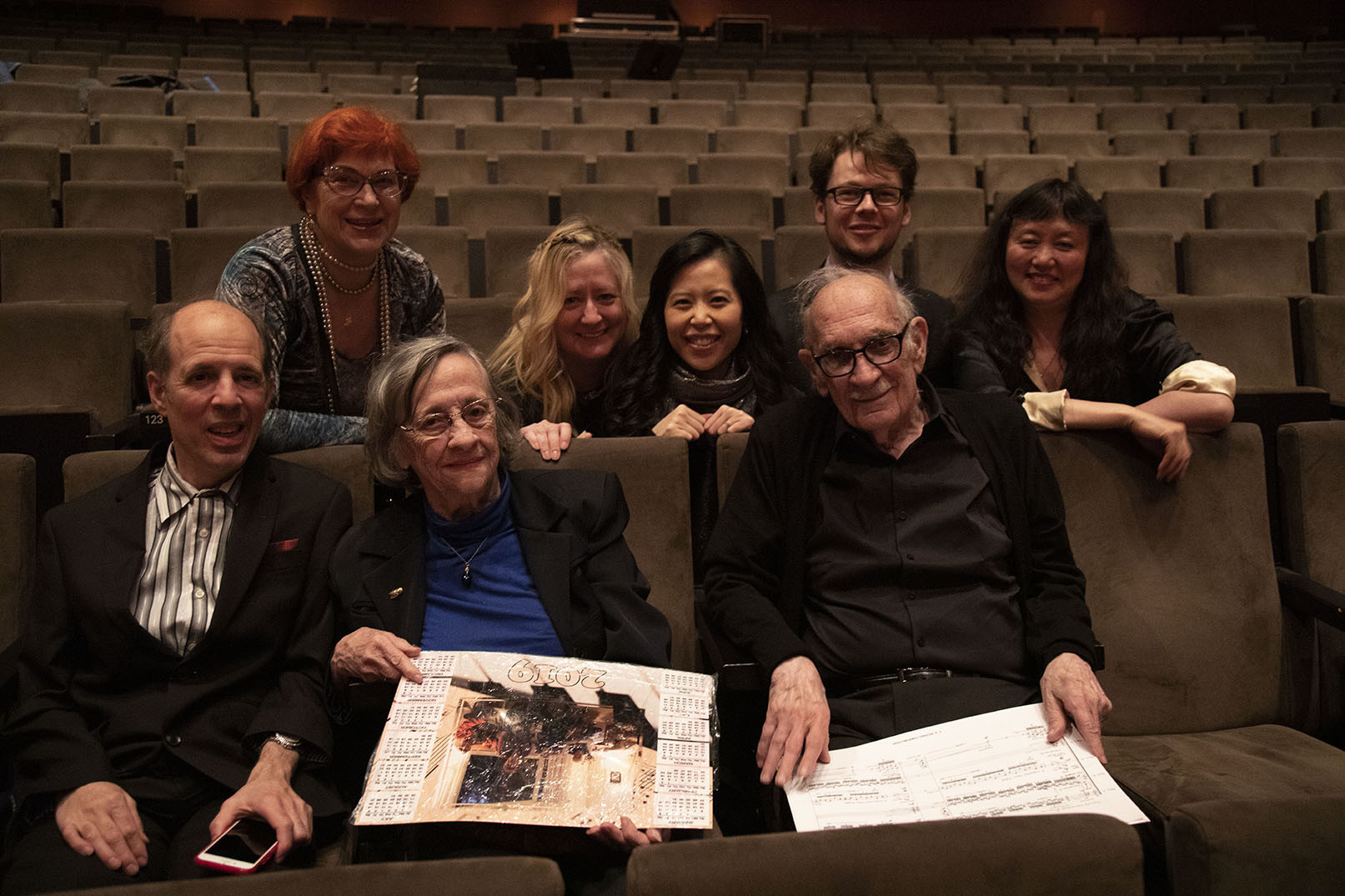 His Music Full of Echoes, a Maverick Composer Turns 90

Special feature in the New York Times
"Chamber Music Society of Lincoln Center celebrated Crumb's career in two rewarding concerts amounting to one of this year's most significant artistic events."

Review in Cadenza
"Thanks to CMS for this richly deserved retrospective of one of our greatest, most distinctive composers."

Review in Feast of Music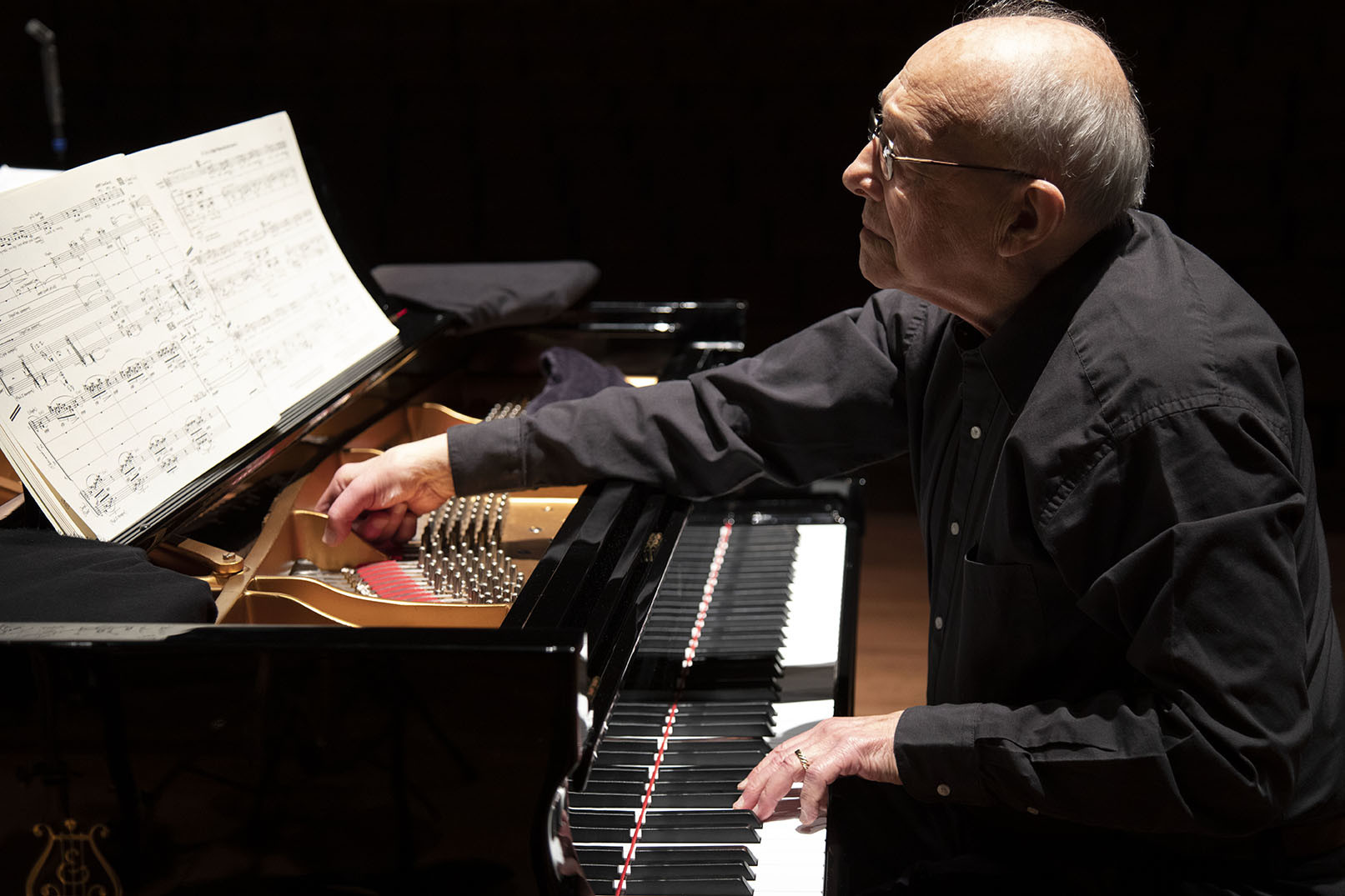 "The piece's intriguing sounds...seemed like something from an extremely distant world. Or one that is yet to exist."

Review of April 14 concert in The Inquirer
"The response of the audience was anything but noiseless, as waves of appreciation and birthday well-wishes rose from the auditorium to the composer in his balcony box overlooking the stage."

Review of April 14th concert in New York Classical Review
"It challenges listeners, but rewards them as well. It is warm, humane, timeless, and above all, honest."

Review of April 16th concert in Classics Today
"This was another expert performance. The regret was that one then had to return to the real world."

Review of April 16th concert in New York Classical Review