News
The Trout Quintet Tour
Posted on:
November 16, 2018
This November CMS Artists took The Trout Quintet program on tour to nine cities across North America, plus a stop back home at Alice Tully Hall. On tour was pianist Orion Weiss, violinist Paul Huang, violist Paul Neubauer, cellist Keith Robinson, and double bassist Xavier Foley. See some highlights from their trip below.
Violinist Paul Huang and pianist Orion Weiss talk about the Trout Tour.
Watson Chamber Music Hall at UNC School of the Arts, North Carolina
"Overall, this was a superb concert by some of the best in the business. It's actually a touch intimidating to witness this kind of virtuosity." -Bill Robinson of CVNC

A review from the first concert of the tour at North Carolina School of the Arts. Read the full review here.

The Palladium, Indiana
2nd concert of the tour continues tonight in Carmel at the Palladium @CPApresents with @chambermusic. Gorgeous hall! pic.twitter.com/FPffMd4OEN

— Paul Huang (@PaulHuang9) November 2, 2018
Singleton Center for the Performing Arts, Virginia
Listen to an interview with CMS Artists and Mike Goldberg of WCVE Music.
Tulane University Dixon Hall, Louisianna
@chambermusic plays opening of Schubert "Trout" Quintet@TulaneEvents @WWNO @AreyJames #schubert #chambermusic #ClassicalMusic #neworleans pic.twitter.com/7FRiEOSctY

— Classical WWNO (@classical1049) November 6, 2018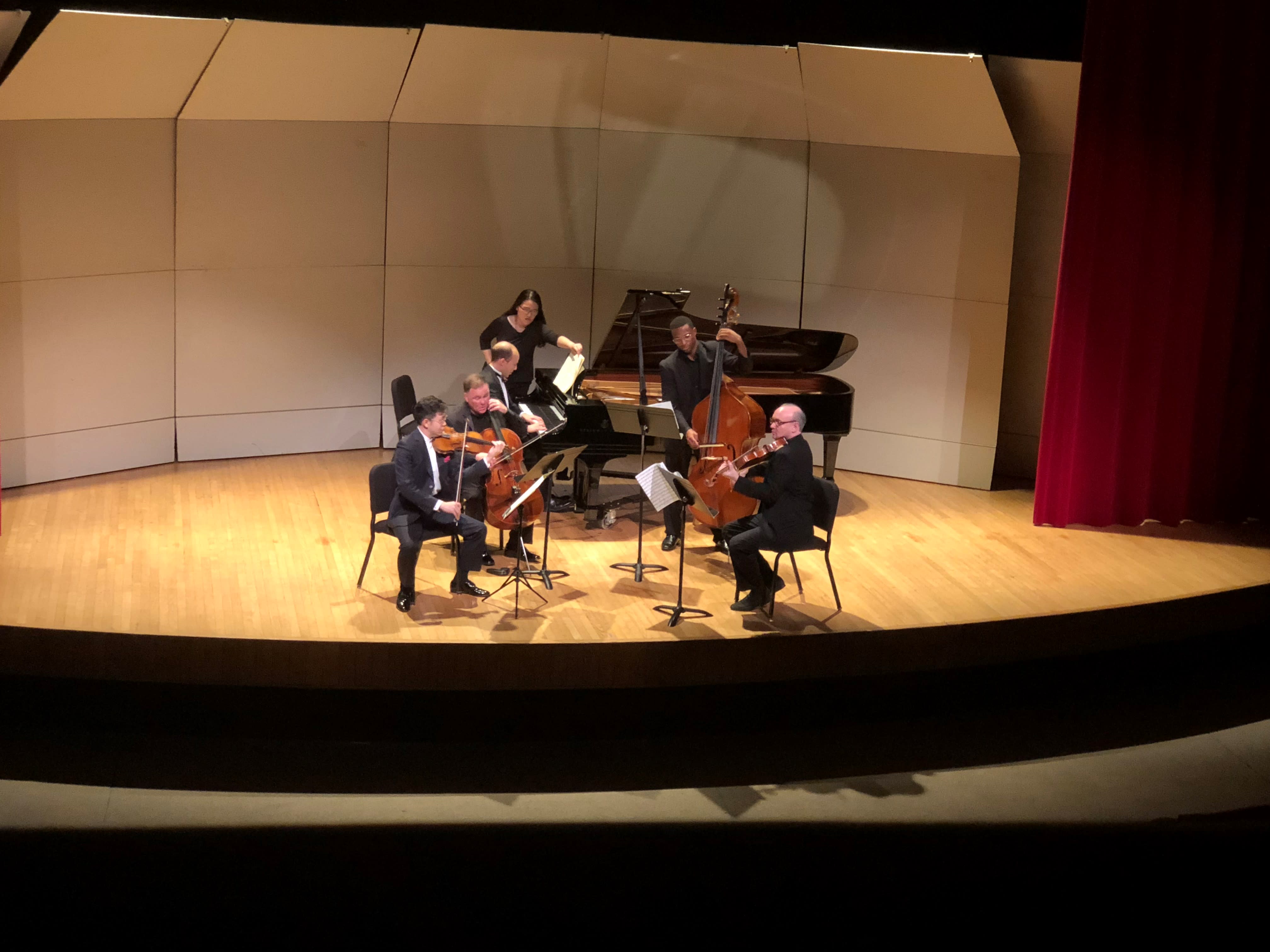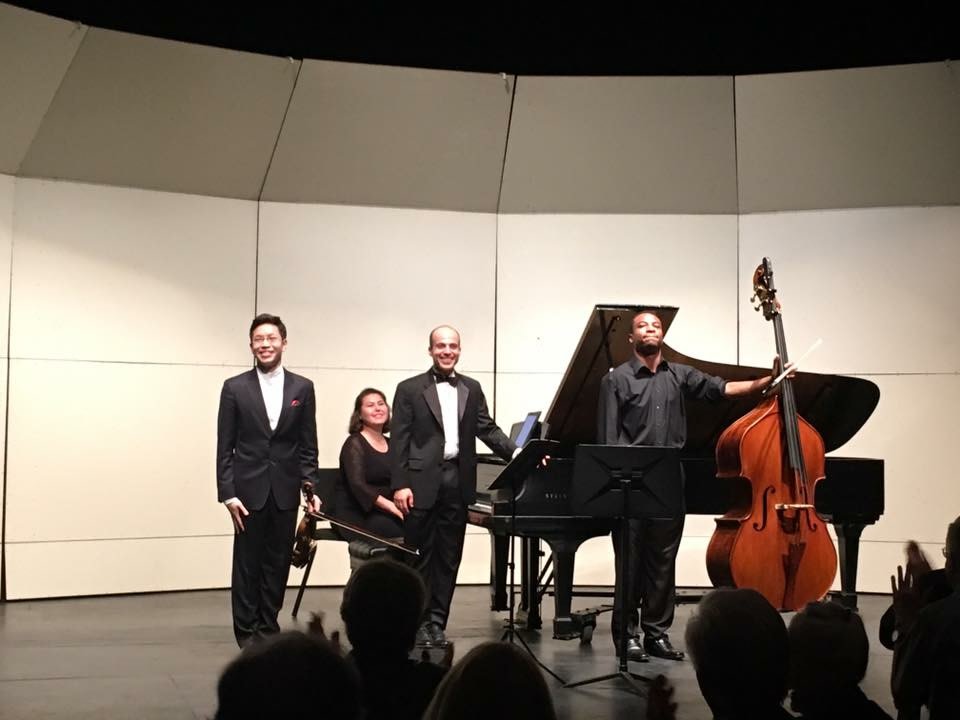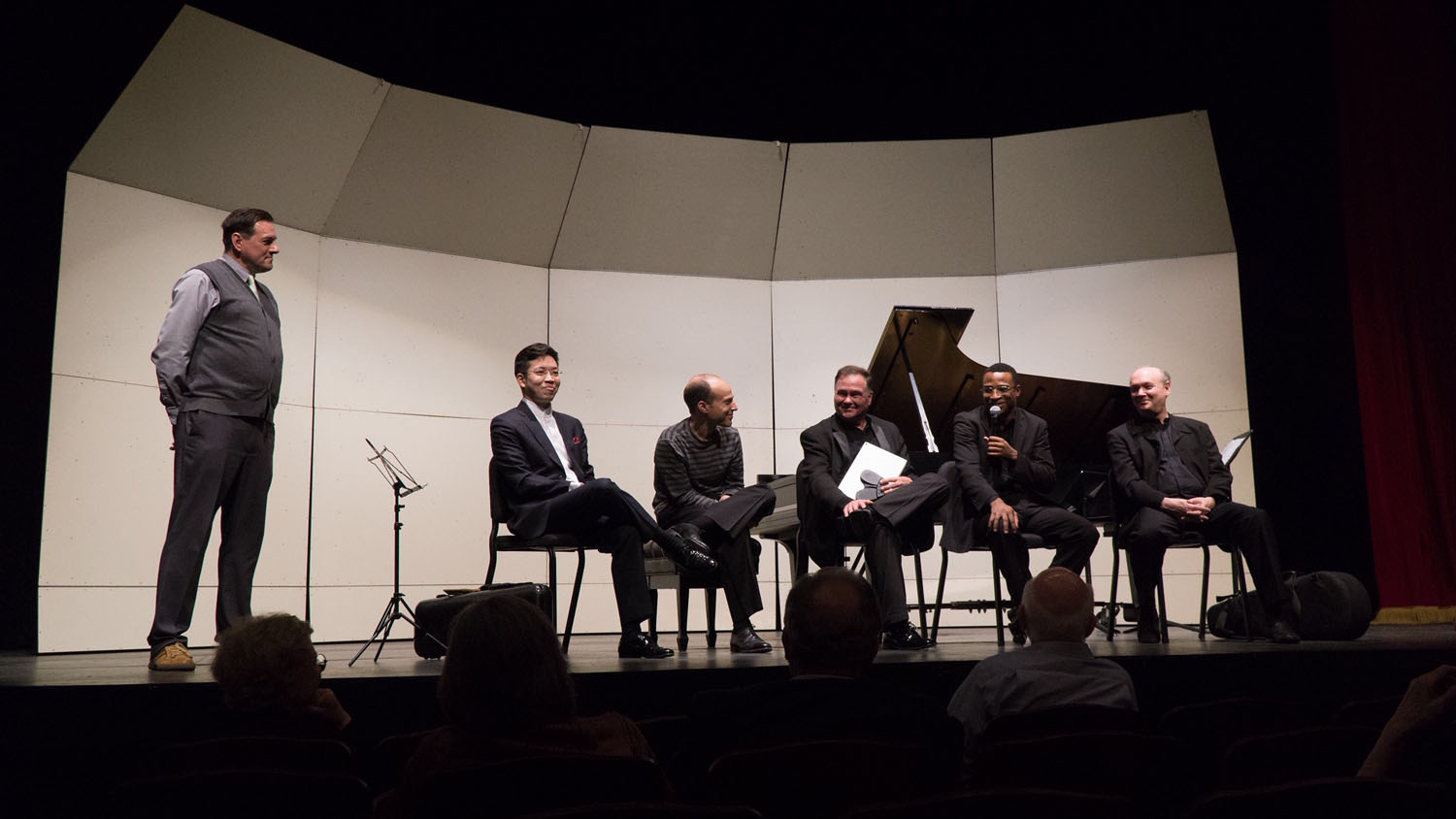 Staples Family Concert Hall, Michigan
Phoenix Chamber Music Society, Arizona
On my way to concert #7 in San Jose. Here are some impression from last night in Phoenix with @PHXChamberMusic. @chambermusic pic.twitter.com/SvQb16MGj3

— Paul Huang (@PaulHuang9) November 10, 2018
Vancouver Friends of Chamber Music, Vancouver, BC
San Jose Chamber Music Society, California
#CMSLC has been taking the "Trout" Quintet across the country, and our next stop is in California at the San Jose Chamber Music Society. Come see us if you're in the area! https://t.co/5tUJ6cUOYj #CMSonTour pic.twitter.com/cRaKHDM4oT

— CMS (@chambermusic) November 3, 2018
Alice Tully Hall, New York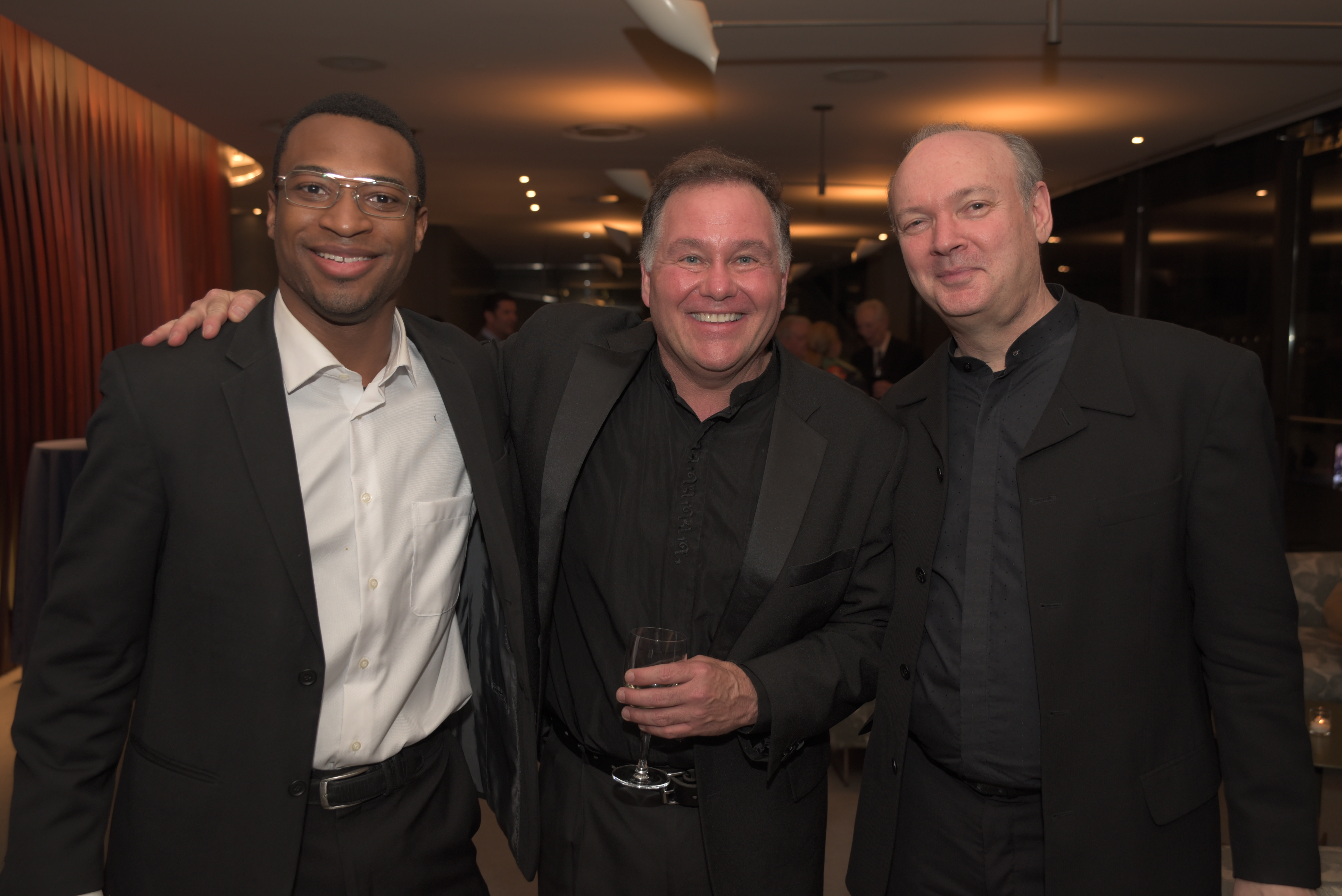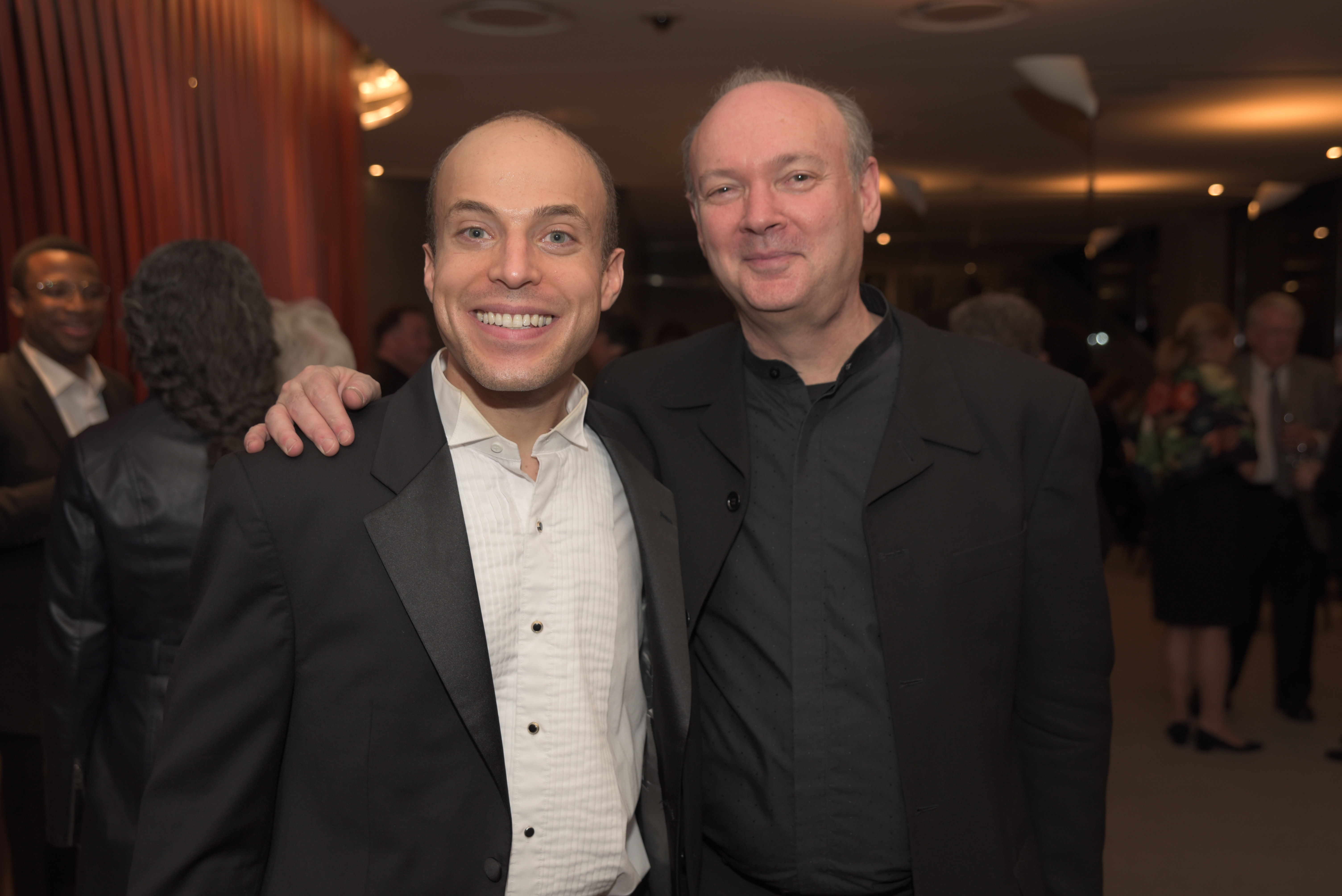 St. Cecilia Music Center, Michigan
Listen to violist Paul Neubuaer on The WGVU Morning Show.

Don't miss the first concert of the Chamber Music Society Series this Thursday. David Finckel talks about this wonderful program featuring Schubert's Trout Quintet. Get your tickets today at https://t.co/Lq6w6zL0tj https://t.co/qPiuGkTDYd

— St Cecilia Music Ctr (@St_Cecilia) November 13, 2018