Can You Hear Me Now?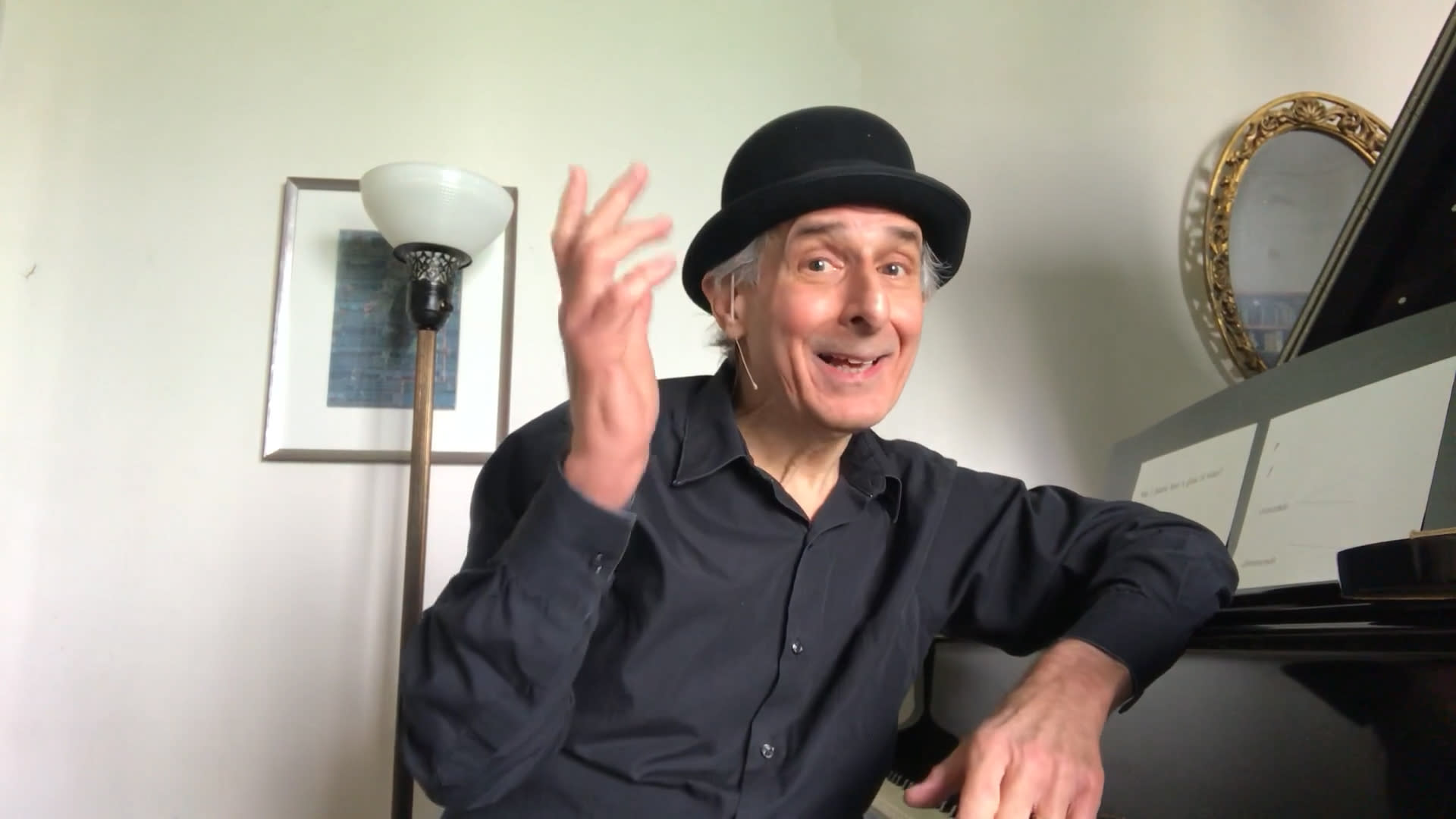 You can turn up or down the volume on a phone or computer, but how does that work in music? Inspector Pulse investigates the mysteries of dynamics!
Inspector Pulse taught us the word "crescendo" which is pronounced "KREH-SHEN-DOH." Try saying this word slowly and get louder as you say it just like Inspector Pulse did!
The word "diminuendo" is pronounced "DIH-MI-NYU-EN-DOH." Try saying this word and get softer as you say it!
Write your own sentence and try reciting it with a "crescendo" and a "diminuendo." How does the meaning of the sentence change?
El Inspector Pulse nos enseñó la palabra "crescendo", la cual se pronuncia "KRE-SHEN-DO." Repite esta palabra lentamente, diciéndola más duro cada vez que la repites, como lo hizo el Inspector.
La palabra "diminuendo" se pronuncia como se deletrea. Repite esta palabra, diciéndola más suavemente cada vez.
Escribe tu propia oración e intenta decirla con "crescendo" y luego con "diminuendo." ¿Cómo cambia el significado o la intención de la oración?