Inspiration Exploration!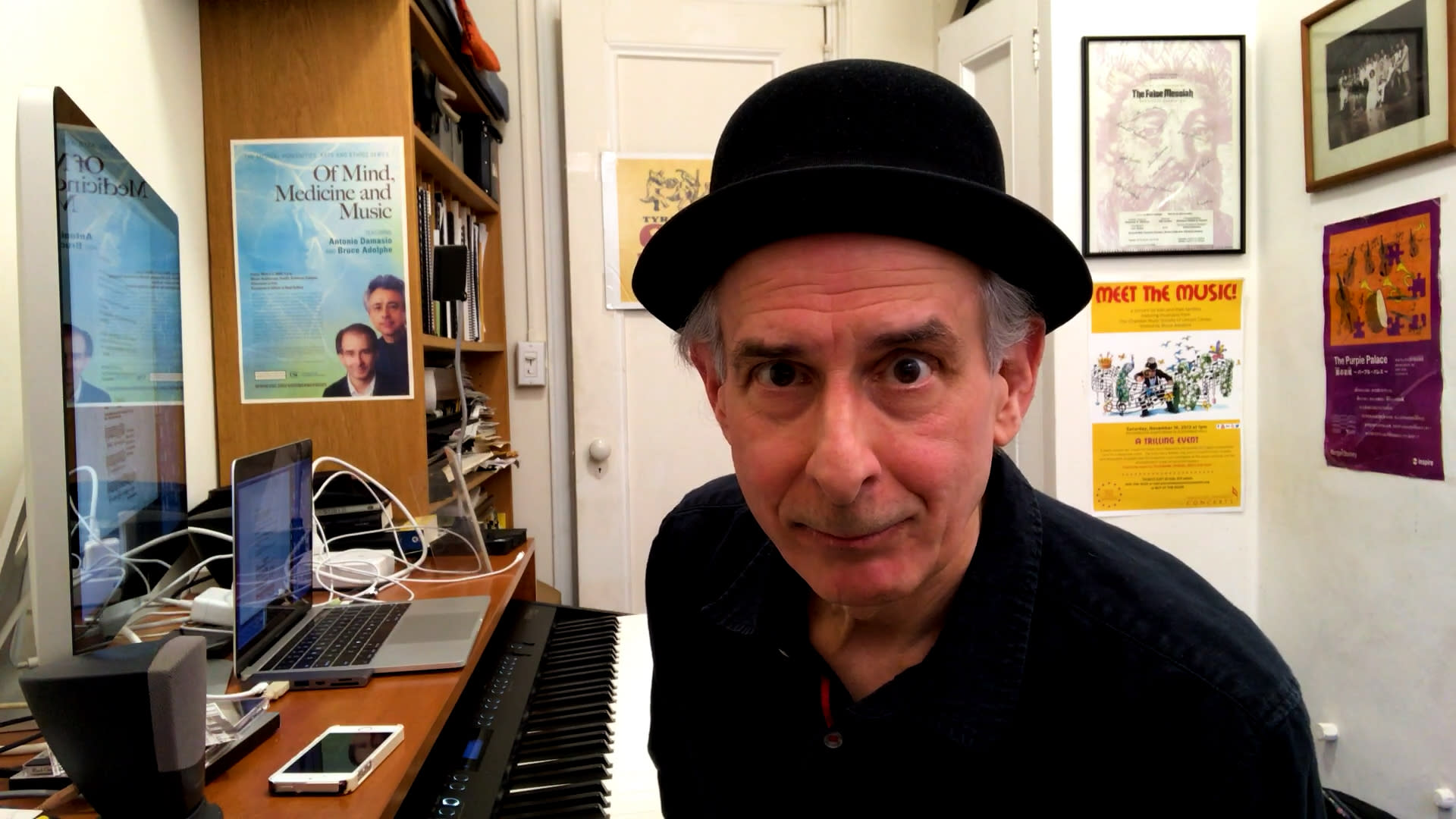 Watch the Episode Here
Inspector Pulse investigates the concept of inspiration: he tries to get inspired by various objects (spoon, cup, flower, feather, etc.) and discovers that it has something to do with connecting one thing to another!
Pick an object around your house that inspires you (it can be anything)! Find a recording of a piece on YouTube which you think is inspired by that object.
Listen to Inspector Pulse perform the dance-like Mozart piece and try dancing or moving to the piece. Can you feel the 1-2-3, 1-2-3 pattern?
Now listen to Katja Pulse and Inspector Pulse perform Inspector Pulse's version of the same Mozart piece. Try dancing or moving to this version.
---
¡Escoje un objeto de tu casa que te inspire (puede ser cualquiera)! Busca en YouTube una grabación de una pieza que pudo haber sido inspirada por ese objeto.
Escucha al Inspector Pulse tocar la canción de Mozart mientras te mueves y bailas junto a ella. ¿Sientes el patrón 1-2-3, 1-2-3?
Ahora escucha a Katja Pulse y al Inspector tocar su versión de la misma pieza de Mozart. Intenta moverte y bailar junto a esa versión.