Reinecke: Sonata in E minor for Flute and Piano, Op. 167, "Undine"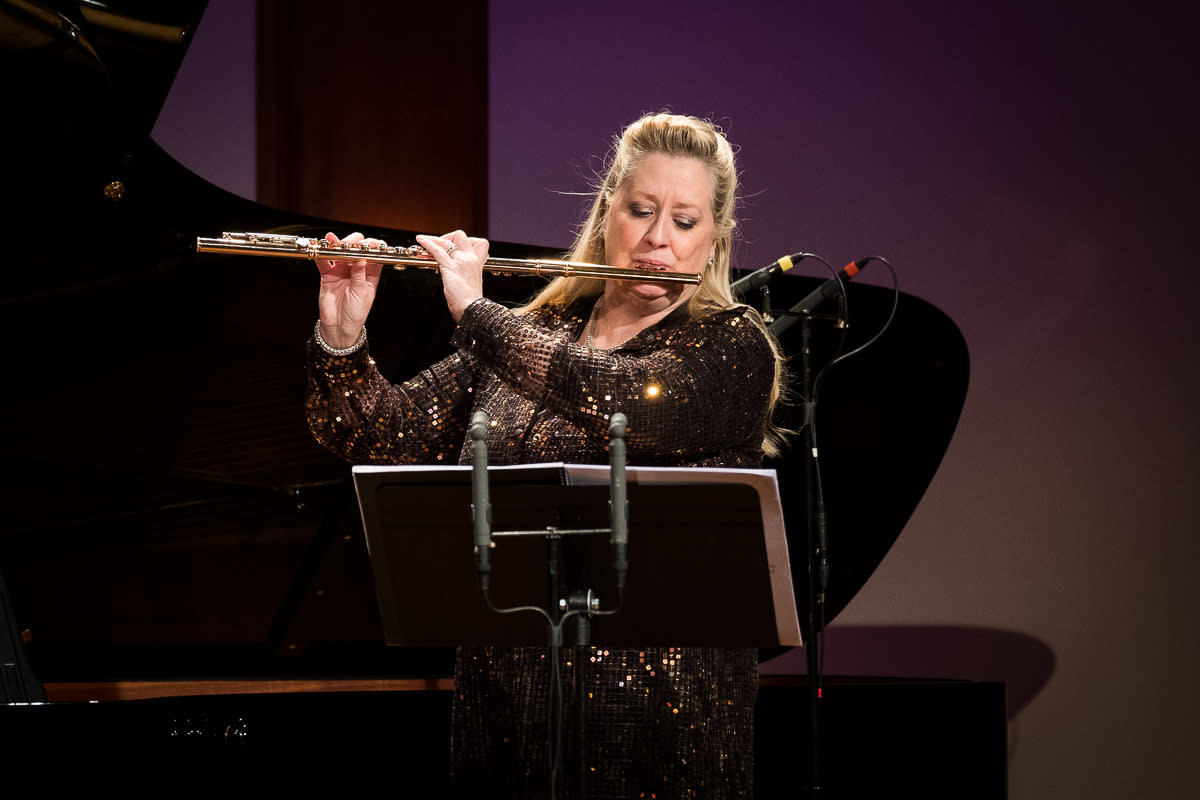 Watch the Work Here
Visit the Full Playlist Here
UNDERSTAND
What kind of instrument is a flute?
ANALYZE
Select another performance by flutist Tara Helen O'Connor from the CMS archive. Compare that performance with this one.
EVALUATE
Reineke's piano writing complements the flute writing, making each part equally important. Defend this statement using examples from the work.
CREATE
Build your own pan-pipe instrument from items around your house - beginning at 0:10.
ENTIENDE
¿A cuál familia de instrumentos pertenece la flauta traversa?
ANALIZA
Selecciona otro video de Tara Helen O'Connor del archivo de CMS. Compáralo con este.
EVALÚA
Reinecke compuso esta obra de manera que ambas partes, piano y flauta, se complementan y son igual de importantes. Defiende esta declaración haciendo referencia a la obra.
CREA
Contruye tu propio instrumento de viento madera con materiales que encuentres en tu casa.